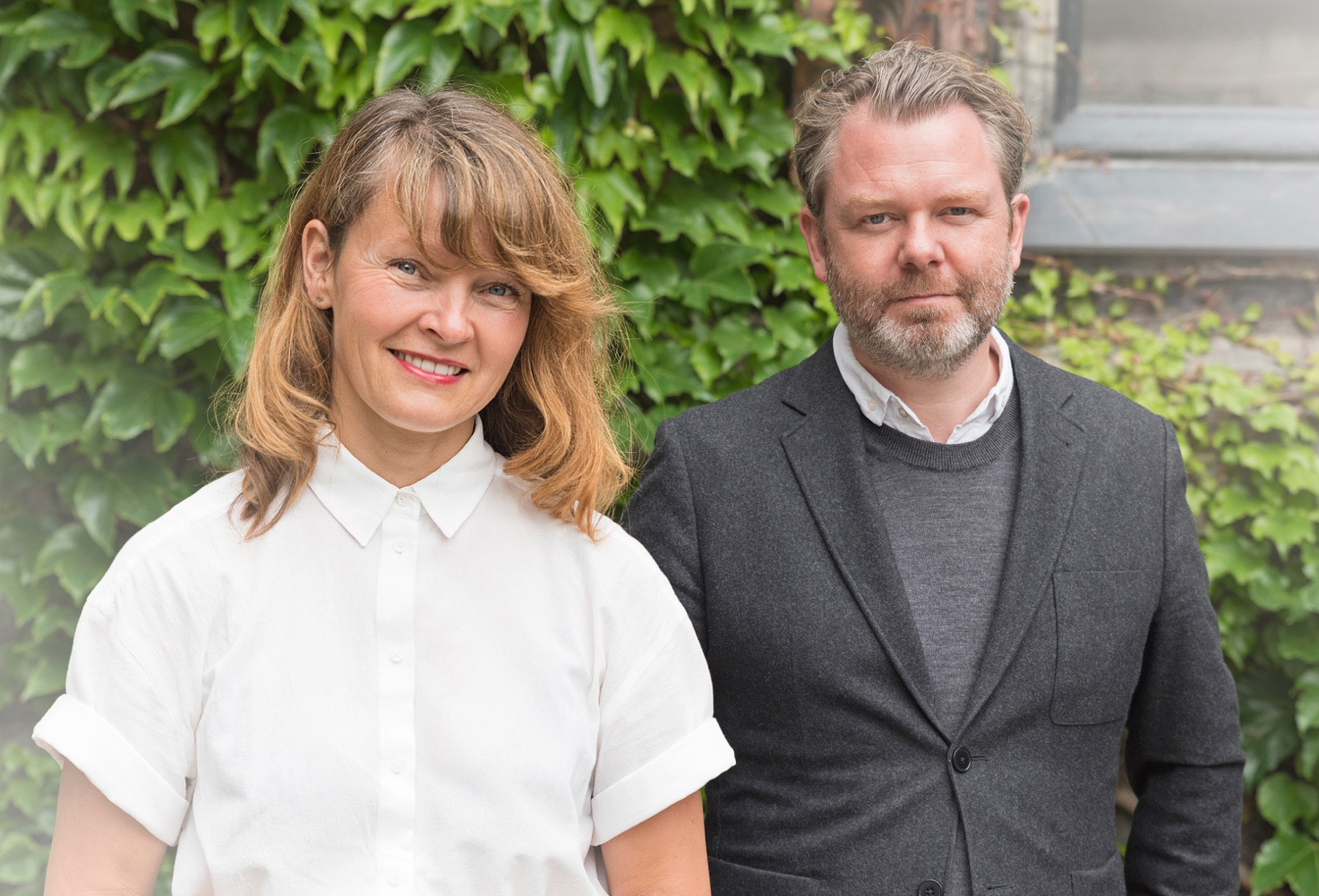 CPH:DOX AT KUNSTHAL CHARLOTTENBORG
CPH:DOX moves in at Kunsthal Charlottenborg, when the documentary film festival is held next time from the 16th - 26th of March. The exhibition space will be converted into an international festival palace featuring exhibitions, cinema, debates, business forum, and virtual reality cinema, and in future Kunsthal Charlottenborg will be the headquarter of CPH:DOX.
When CPH:DOX was held last time in Copenhagen, 92.000 Danes visited CPH:DOX the film festival. As a new artistic and audience friendly initiative for the, the headquarter of CPH:DOX will be located at Kunsthal Charlottenborg during the festival, as the exhibition space is centrally located right in the middle of the capital between Kgs. Nytorv and Nyhavn.
"For a long time, we've been dreaming about finding the right partner to unroll the many activities of the festival with for our Danish as well as foreign professional guests. With its central location and new international and current agenda setting profile, Kunsthal Charlottenborg is an obvious collaborator".
TINE FISCHER, Festival Director & founder, CPH:DOX
CPH:DOX continues on documentary screenings in cinemas all over the country, but Kunsthal Charlottenborg will, in the future, be the headquarter during the entire festival, where guests will be able to experience exhibitions, film programs, and debate arrangements. Furthermore, CPH:DOX will build two cinemas and a new virtual reality room at Kunsthal Charlottenborg.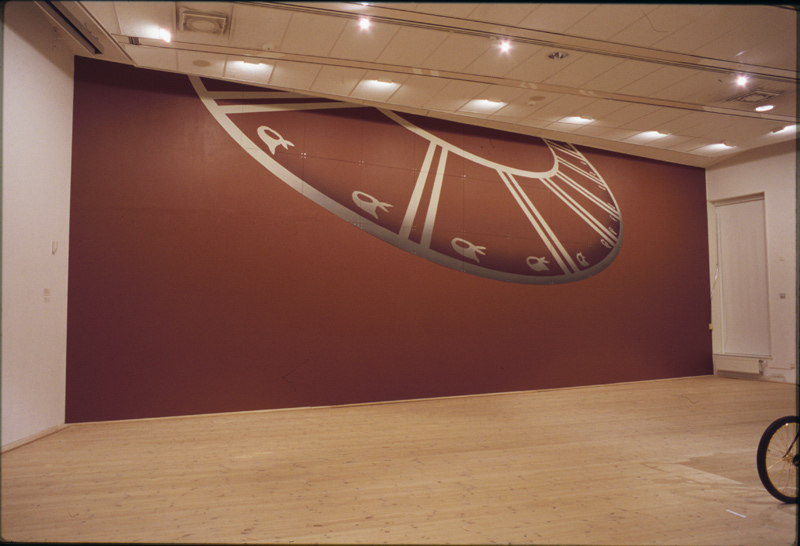 Collaboration on the content production
There is some talk of a professional collaboration between CPH:DOX and Kunsthal Charlottenborg, who has put together a common editorship about arranging film programs and exhibitions featuring Danish and international artists and documentarists. Art and movies in the cross field between art and documentary have always been a big part of CPH:DOX's program. Both in the shapes of artistic documentaries, but also in the shapes of exhibitions and special film programs curated by artists as Olafur Eliasson og Ai Weiwei.
"Through the years, CPH:DOX has manifested itself as one of Europe's biggest documentary film festivals with a sky-high professional and artistic level. Kunsthal Charlottenborg and CPH:DOX share a common vision, which is to spread out the best works of contemporary documentarists and artists to as many Danes as possible. And we believe that we, due to this collaboration, more easily will be able to fulfil this ambition".
This video has been deactivated due to your cookie settings
Facts about CPH:DOX
CPH:DOX, Copenhagen International Documentary Film Festival, is one of the biggest documentary film festivals in the world. Every year the festival fills up the cinemas of Copenhagen with more than 200 movies from all over the world. During the elleven days long festival, CPH:DOX also presents concerts, art exhibitions, seminars, an international conference, the talent and production program CPH:LAB, and the international funding market CPH:FORUM.
Facts about Kunsthal Charlottenborg
Kunsthal Charlottenborg is centrally located in Copenhagen between Kgs. Nytorv Nyhavn and is one of  Europe's biggest and most beautiful exhibition spaces for contemporary art. Kunsthal Charlottenborg was founded in 1883 and is a part if The Royal Danish Academy of Fine Arts.
Relateret indhold: