The Spring Exhibition 2017 ready with names of artists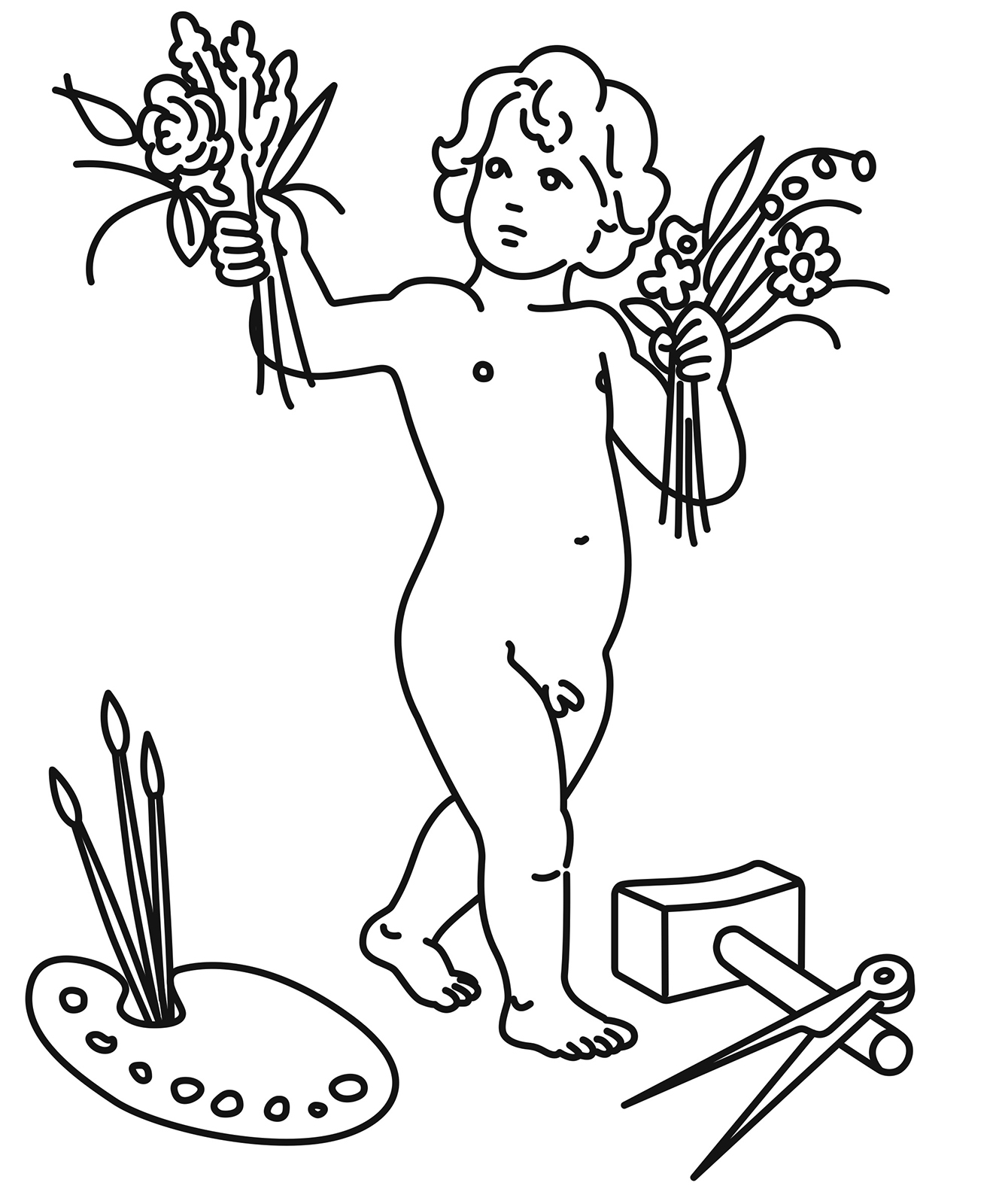 At Kunsthal Charlottenborg, one can experience contributions from 61 of the selected national and internationally established artists and aspiring talents, when the doors open for the annual Charlottenborg Spring Exhibition 2017 at February 2.
Charlottenborg Spring Exhibition is an open, censored exhibition and has the past 160 years been an annual event at Kunsthal Charlottenborg.
The Spring Exhibition is organized by Charlottenborg Fonden.
The Spring Exhibition 2017 presents artists from around the world: many from Denmark and Northern Europe, as well as artists from other countries such as Japan and the US. The exhibition presents works in the genres of figurative art, architecture and design.
As described by jury member Line Clausen Pedersen in this years catalogue, the art continues to be coveted as a haven for human reflection. Classical art such as drawing, painting and sculpture must give way to the digital and electronic art forms, while the semi-religious and mystical are recurrent themes at this year's Spring Exhibition.
PARTICIPATING ARTISTS
This year, a total of 781 artists has given their contributions to Charlottenborg Spring Exhibition 2017, of which 61 has been selected, with a total of 105 pieces. The participating artists are:
Rodo Abdirahman (DK), Alexei Alexander (GB/RU), Laura-Sophie Behrends (DE/DK), Alex Bunn (UK), Sarah Busk & Stine Aagesen (DK), Matyáš Chochola (CZ), Brent Cole (US), Annette Dam (DK), Julie Falk (DK), Rasmus Bækkel Fex (DK), Mika Katarina Friis (DK), Philip Louis Glazer (DK), Aulis Harmaala (FI), Clara Hastrup (DK), Inger Sif Heeschen (DK), Marie Holmgren (SE), Mads E Hvidtfeldt (DK), Jan Ijäs (FI), Rolf Jacobsen (DK), Sine Jensen (DK), Sanne Lund Jensen ( DK), Billie Maya Johansen (DK), Anna Johansson (SE), Kevin Josias (DK), Jane Kantsø (DK), Ada Kobusiewicz (PO), Tove Kommedal (No), George Koutsouris (GR), Hans Helmer Kristensen (DK), Maria Kristoffersen (DK), Inka Kynkäänniemi & Iiris Kaarlehto (FI), Lap-See Lam (SE), Per-René Larsen (DK), Kim Laybourn (DK), Emilie Lundstrøm (DK), Lisbeth Nielsen Lyrstrand (DK), Laura Løwe & Katrine Krohn (DK), Louise Madsen (DK), Marcus Matt (SE), Steven Morgana (AU/FR), Sara Möller (DK), Salla Myllylä (FI), Will Narby (UK), Jakob Nilsson (DK), Theodor Nymark (DK), Lolita Pelegrime (LT), Stefan Peters (BE), Bodil Porse (DK), Physical Culture (Julie Héneault, Margaux Parillaud, Ursula Marcussen, Line-Gry Hørup) (FR/DK), Sarah Michelle Riisager (DK), Mette Sandfær (DK), Lilybeth Sebaldus & Gudrun van Zijl (DK/NAM), Kristina Skantze (SE), Susanne Schmidt-Nielsen (DK), Yusuke Sugiyama (JP), Kristine Bech Sørensen (DK), Ben Livne Weitzman (ISR), Emil Willumsen & Gustav Holst Kurtzweil (DK), Mai-Britt Wolthers (BR/CH), Timo Wright (FI) og Jay Alan Yim & Marlena Novak (US).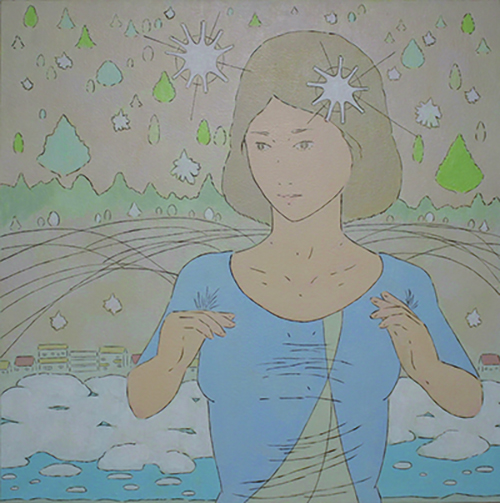 JURY
The exhibiting artists of Charlottenborg Spring Exhibition 2017 have been selected by a jury represented by Alex da Corte (artist, US), Torben Ribe (artist, DK) Stig L. Andersson (architect, DK), Hanna Nilsson/Byggstudio (designer, SE) and Line Clausen (curator, DK).
SOLO AWARD 2017
As well as selecting the exhibited artworks, the jury nominates five artists for The Solo Award. With the Solo Award follows an invitation to exhibit at Charlottenborg Spring Exhibition 2018.
The five artists nominated for the Solo Award are: Rodo Abdirahman, Julie Falk, Anna Johansson, Steven Morgana and Lilybeth Sebaldus & Gudrun van Zijl.
SOLO EXHIBITIONS 2017
Last years recipients of the national and international solo awards was danish artist Aase Seidler Gernes and slovenian artist Jasmina Cibic. The Spring Exhibition 2017 will feature two solo exhibitions with newly created works by these artists.