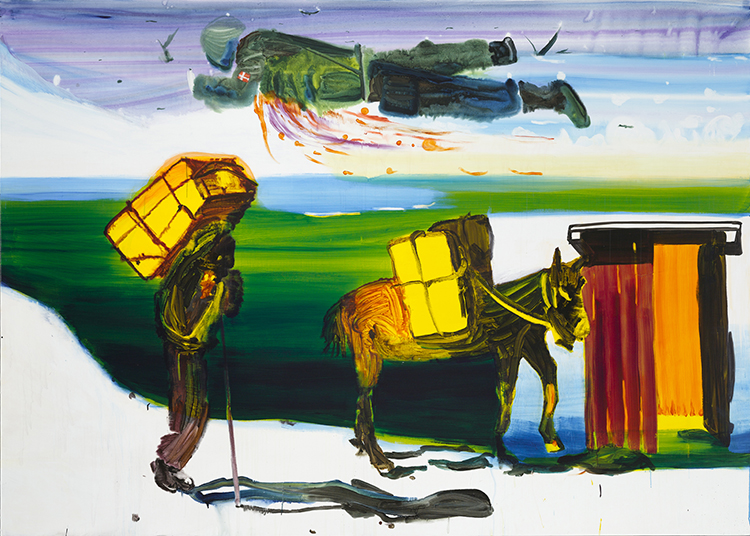 Exhibition programme spring/summer 2017
Kunsthal Charlottenborg provides 2017 with topical and socially relevant exhibitions examining society and contemporary art. In addition to the annual Charlottenborg Spring Exhibition and Afgang 2017, the programme includes the biggest collection of works by John Kørner, an exhibition collaboration with CPH:DOX and a controversial exhibition about whistleblowers.
Kunsthal Charlottenborgs spring- and summer programme includes both artistic talents from home and abroad, an established Danish artist, as well as exhibitions portraying contemporary topical challenges.
Hito Steyerl: Factory of the Sun
December 8, 2016 – February 19, 2017
The critically acclaimed installation Factory of the Sun by German Hito Steyerls, an impressive total installation engages the viewer physically.
Themes such as surveillance, computer games, globalization, modern warfare and anti-capitalist movements are elegantly combined into one captivating tale, where the boundaries between reality and fiction are effaced.
More about the exhibition /link/
Charlottenborg Spring Exhibition 2017
February 3 – March 11 / Opening: February 2, 19:00
The spring exhibition is one of the most important open, uncensored exhibitions in Europe and have since 1857 been part of Kunsthal Charlottenborgs annual programme. 61 artists have been selected among the 781 total contributions Charlottenborg Spring exhibition received in 2017. The exhibition presents works in the genres of figurative art, architecture and design by both established artists and aspiring talents.
More about the exhibition /link/
Welcome Too Late
March 17 – May 28 / Opening: March 16
With everything from climate to technology changes with increasing speed, both artists and documentarists experience arriving too late to the contemporary time they seek to capture. The international group exhibition Welcome Too Late is based on this premise and deals with contemporary topical challenges through sculpture, installation and film. The exhibition is presented in collaboration with CPH:DOX and is curated by Toke Lykkeberg.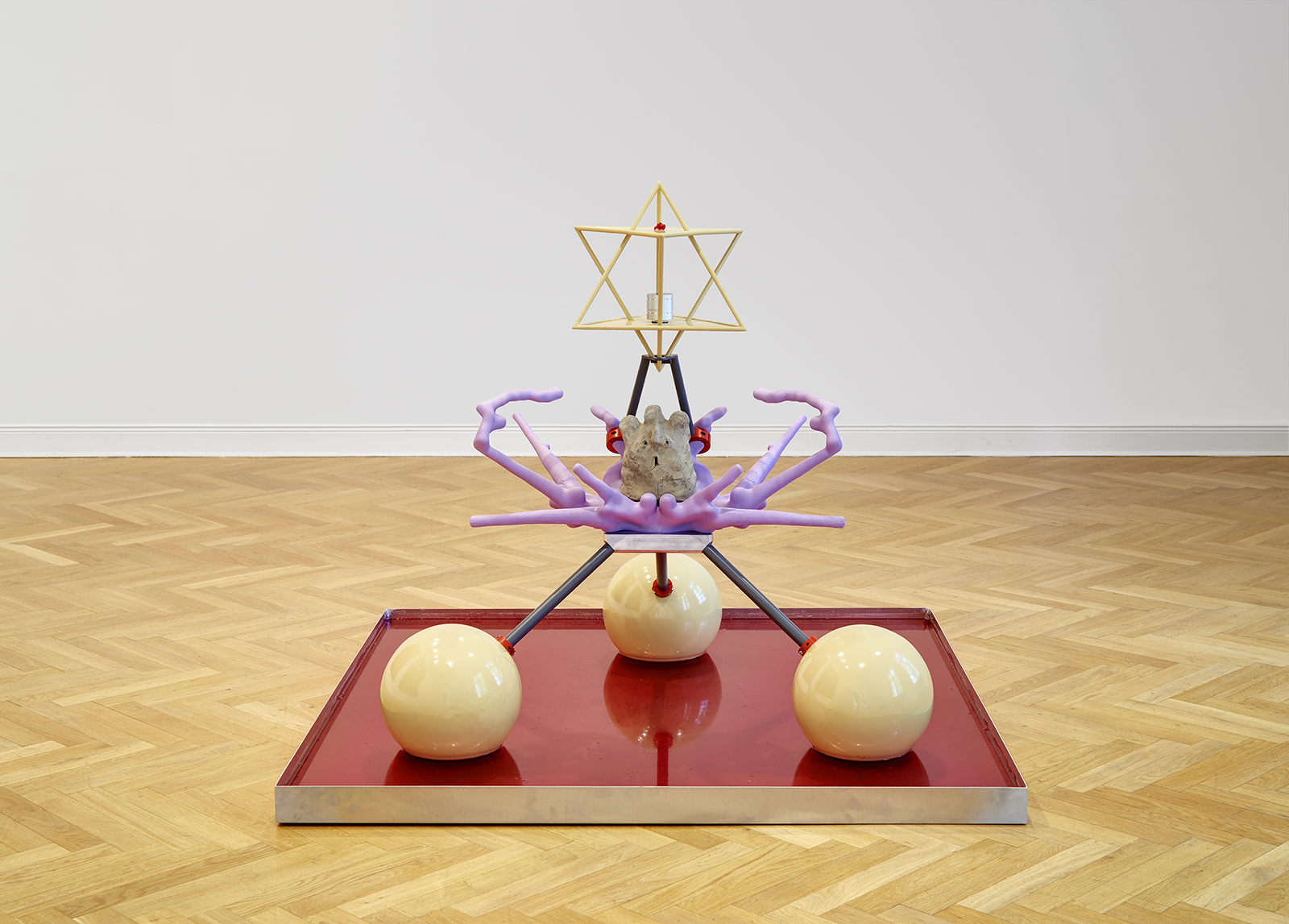 Afgang 2017
April 22 – May 28 / Opening: April 21
24 graduates from The Royal Danish Academy of Fine Arts Schools of Visual Arts presents on Afgang 2017 new works which all represents Danish contemporary art and provides a sublime look at the future of contemporary art. The exhibition is curated by Christian Skovbjerg Jensen.

John Kørner
June 18 – August 13 / Opening: June 17
The exhibition is the biggest presentation of Kørners most significant works along with several new paintings and site-specific total installations with focus on the social problems which occupied Kørner. The exhibition is curated by Marie Nipper.
Whistleblowers
June 18 – August 13 / Opening: June 17
This controversial exhibition questions who owns the right to define whether whistleblowers are the heroes or enemies of society.
The exhibition is featuring Anonymous, Julian Assange, DIS, Omer Fast, Chelsea Manning, Metahaven and Edvard Snowden. The Exhibition which is organized in collaboration with HMKV in Dortmund is curated by Inke Arns and Jens Kabish.