Art Cinema presents award-winning documentaries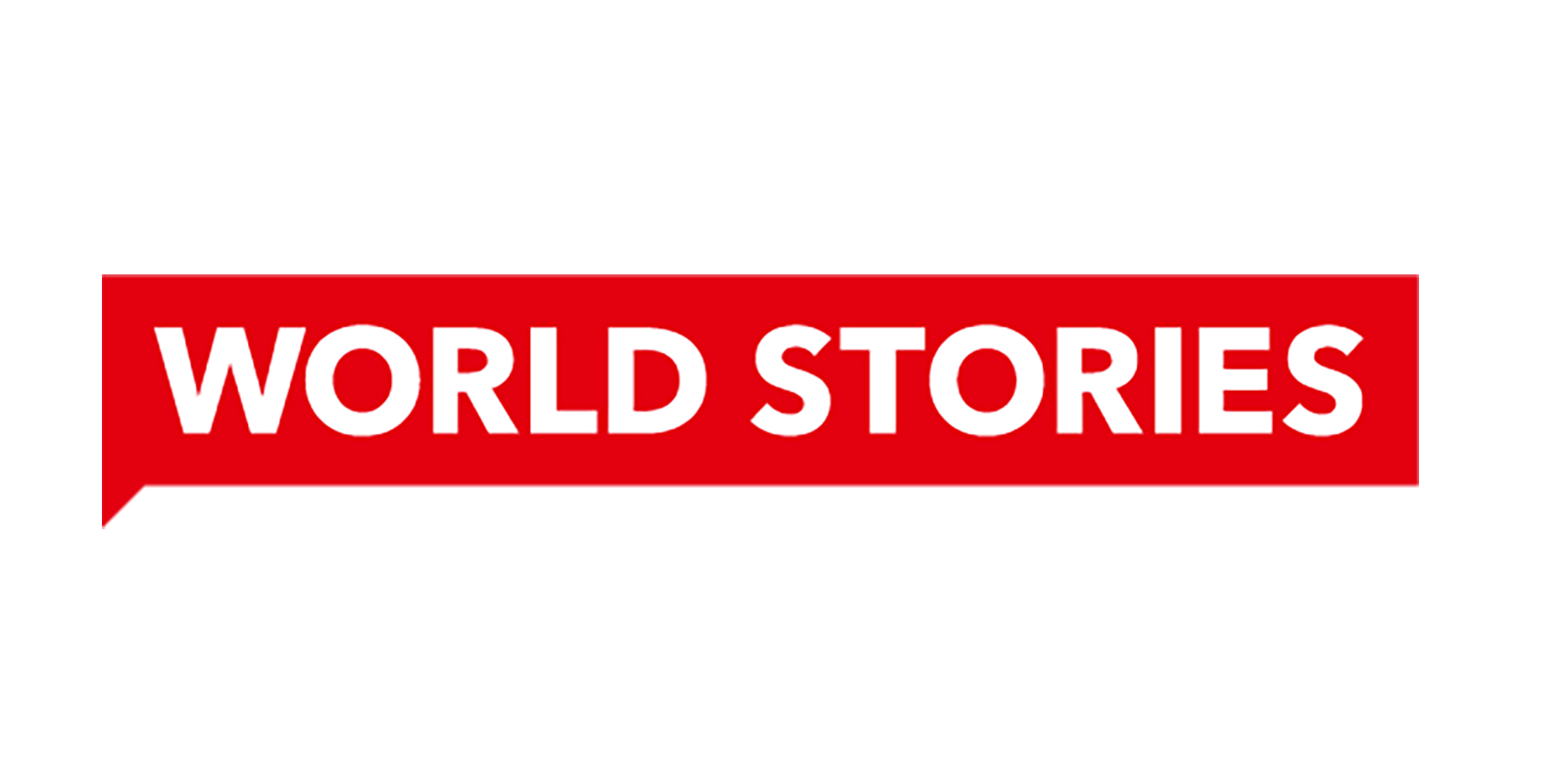 The new cinema at Kunsthal Charlottenborg, Charlottenborg Art Cinema, has been given a unique opportunity when the cinema through February and March will be screening a series of acclaimed documentaries selected by the Why Foundation and created by some of the most respected documentarists worldwide.
PERIOD FOR SCREENINGS: February 15 – March 15
The Danish non-profit organization The Why Foundation has selected 20 award-winning journalistic documentaries and distributed the films in a collected series called World Stories annually since 2015. The collected series has been distributed for countries that lack the financial resources and/or tradition to let independent and under-represented voices be heard.
Kunsthal Charlottenborg and The Why Foundation has collaborated on the screening of four films as a prelude to CPH:DOX by the title World Stories at Kunsthal Charlottenborg. The films will be shown from February 15 to March 15 in Charlottenborg Art Cinema, with a screening of a new film every week. The films all have English subtitles.
AWARD-WINNING DOKUMENTARIES MAKES A POLITICAL AND SOCIAL DIFFERENCE
Founded on strong partnerships with local TV stations and BBC World News, World Stories are distributed to people in countries ranging from Brazil to Vietnam, from Russia to Bhutan – and the entire Middle East. A global information project which aims to make independent journalistic content accessible to as many people as possible.
"All people should see these films, because you don't really know how the world is, until you have."
Documentary film contributes to reflection, debate and new understandings. Several films from the World Stories-series, of which many have been granted international awards, have created social and political change and challenged the boundaries of whose voice will be heard and which topics will be open for debate in the public sphere.
Innocent on Death Row is one of the movies being screened at Kunsthal Charlottenborg.
It is a film about a young Spanish-Filipino man, Paco, who was convicted of two brutal murders, he most likely did not commit. The first time the film was shown, it was sent on Philippine television through World Stories. The broadcast created huge debate in the country and revived the ongoing justice campaign for Paco. Although Paco remains incarcerated, he has now been given special permission to study and work part-time as a cook.
World Stories films are some of the most concerned documentaries in the world, emphasizes Richard Porter, Head of BBC World News: "All people should see these films, because you don't really know how the world is, until you have".
Read more about the effect of the World Stories-films.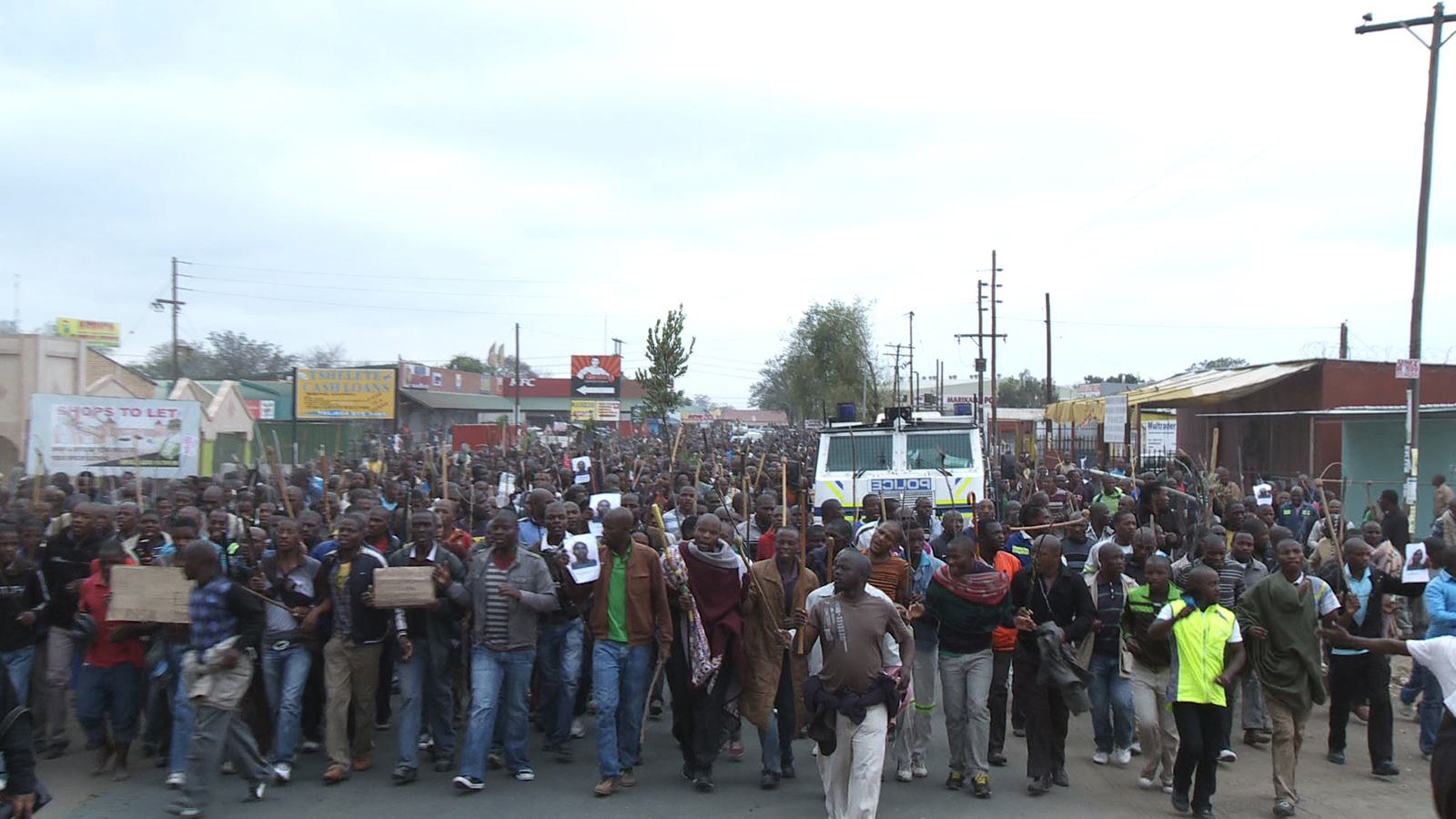 PROGRAM FOR SCREENINGS
February 15 at 6.30 p.m. – Talk and film screening: Please Vote for Me
Introduction to World Stories by the founder of the Why Foundation Mette Hoffmann Meyer, followed by screening of Please Vote For Me.
Is democracy a universal value adaptable to all? The Chinese director Weijun Chen unfolds a democratic experiment in which he lets a school class in Wuhan in central China vote on who should be their class-chairman.
The experiment unfolds the unsightly strategies of democracy in children's height, and the film provides both insight into China today as well as to the strengths and weaknesses of democracy.
Weijun Chen's film depicts the democratic processes in a time where it is not always entirely predictable who the people will elect.
Duration: 45 min
Instruction: Weijun Chen
Country: China
February 22 at 7 p.m. – Film screening: Dancing Boys of Afghanistan
The instructors Najibullah Quraishi and Jamie Doran sheds light upon an ancient tradition in Afghanistan, where poor boys from the age of 10 unknowingly ends up as so-called "Bacha Bazi" – dancing boys.
The Boys are trained to sing and dance in seducing dresses in front of a male audience. Among the power elites there is a secret prestige in 'owning' the most talented dancing boys who are bought, sold and exploited sexually. This practice is illegal but nevertheless widespread, as the marked of The Dancing Boys consists of the power elite of society.
Duration: 45 min
Instruction: Najibullah Quraishi og Jamie Doran
Country: Afghanistan
March 1 at 7 p.m. – Film screening: Miners Shot Down
In August 2012 a number of miners working at a platinum mine outside Johannesburg in South Africa decided to strike for better wages. The film follows both miners and employers in the six days leading up to the day when the strike ended in a massacre with 34 killed and several injured.
The shooting is described as the first post-apartheid massacre in the history of South Africa, and director Rehad Desai is able to visualize a political situation with a subtle conspiracy of the powerful bodies in the conflict that, to this day, refuses to take responsibility for.
Duration: 45 min
Instruction: Rehad Desai
Country: South Africa
March 8 at 7 p.m. – Film screening: Innocent on Death Row
The boy 'Paco' is innocently convicted for murder and rape in a town 500 km from his home in Manila. The absurdities and the injustice permeates this alluring documentary on the corruption and power which sentences an innocent, young boy to begin his life as 'guilty' in a Philippine prison and who to this day remain incarcerated in Spain.
The case, which has surprisingly little focus on the real victims, becomes a matter of conspiracy and diversion in a heavy legal system. Pacos case is still active and can be followed by several media platforms such as www.facebook.com/FreePacoNow.
Duration: 45 min
Instruction: Michael Collins and Marty Syjuco
Country: The Philippines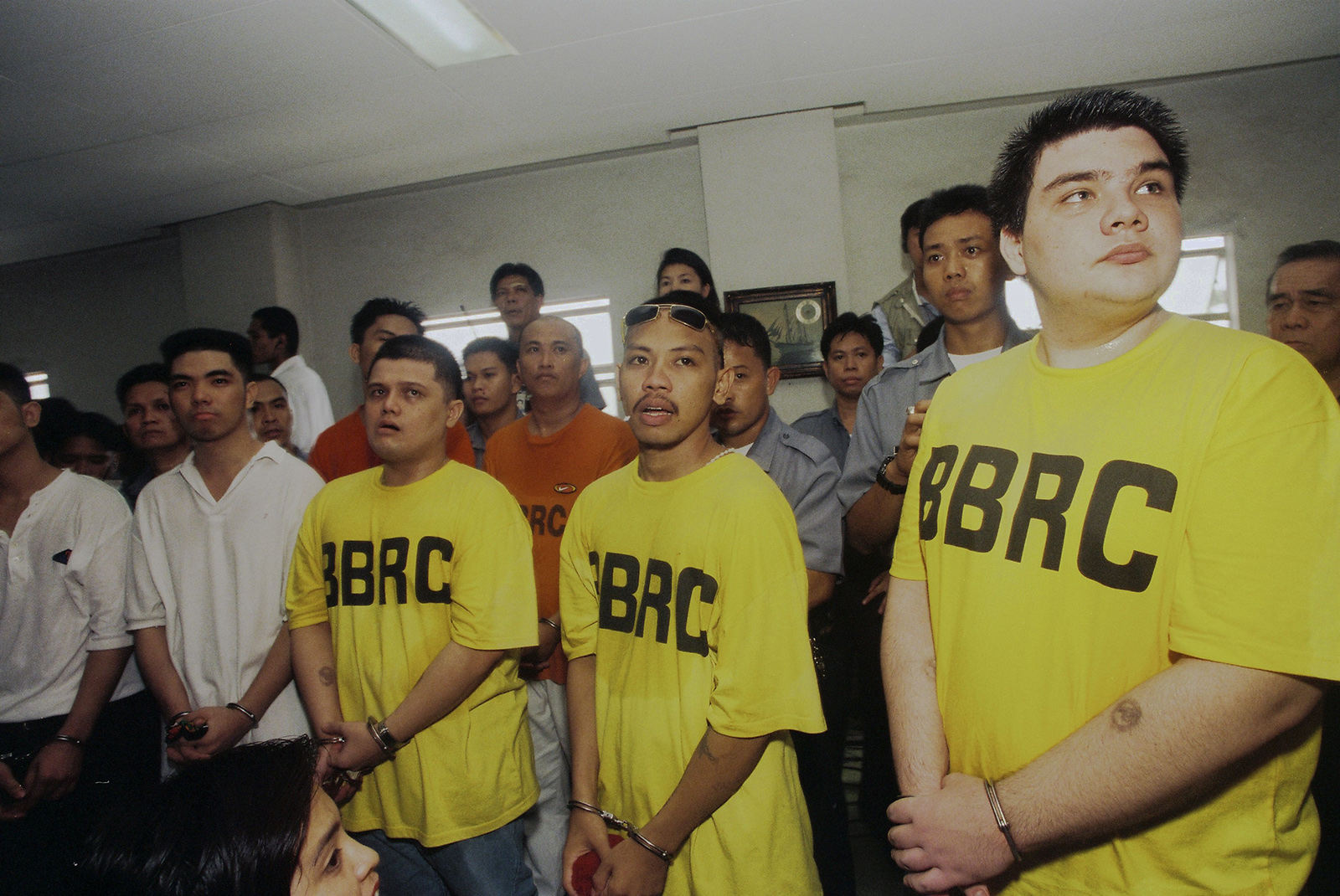 TALK WITH WHY FOUNDATION-FOUNDER
In connection to the screening of the four World Stories documentaries, Kunsthal Charlottenborg has invited one of the two founders of The Why Foundation, producer Mette Hoffmann Meyer, to come and talk about the documentary series. This happens Wednesday, February 15 at 6.30 p.m. as part of Charlottenborg Art Talks Series.
ABOUT WORLD STORIES – UNIQUE DOKUMENTARY EDITED FOR TV
World Stories is an annual series of 20 documentaries created by acclaimed filmmakers who tell stories about the world we live in. The editorial staff of World Stories selects 20 outstanding documentaries each year and cuts each film down to a 45 minute TV version.
The films are then distributed in local languages for TV stations world over – so they are easily understood.
World Stories has the largest audience for any documentary series in the world. Through The Why Foundations unique network of TV-providers the films reach millions of viewers, through TV Rain (Russia), UN Futura (Brazil), VTC (Vietnam), Wattan TV (Palestine), Aljadeed (Lebanon) and BBC World News.
The Why Foundation is currently preparing the third season of World Stories.
See more about World Stories in this trailer.
Read more about Charlottenborg Art Cinema, situated at Kunsthal Charlottenborg mezzanine 1 floor HERE.