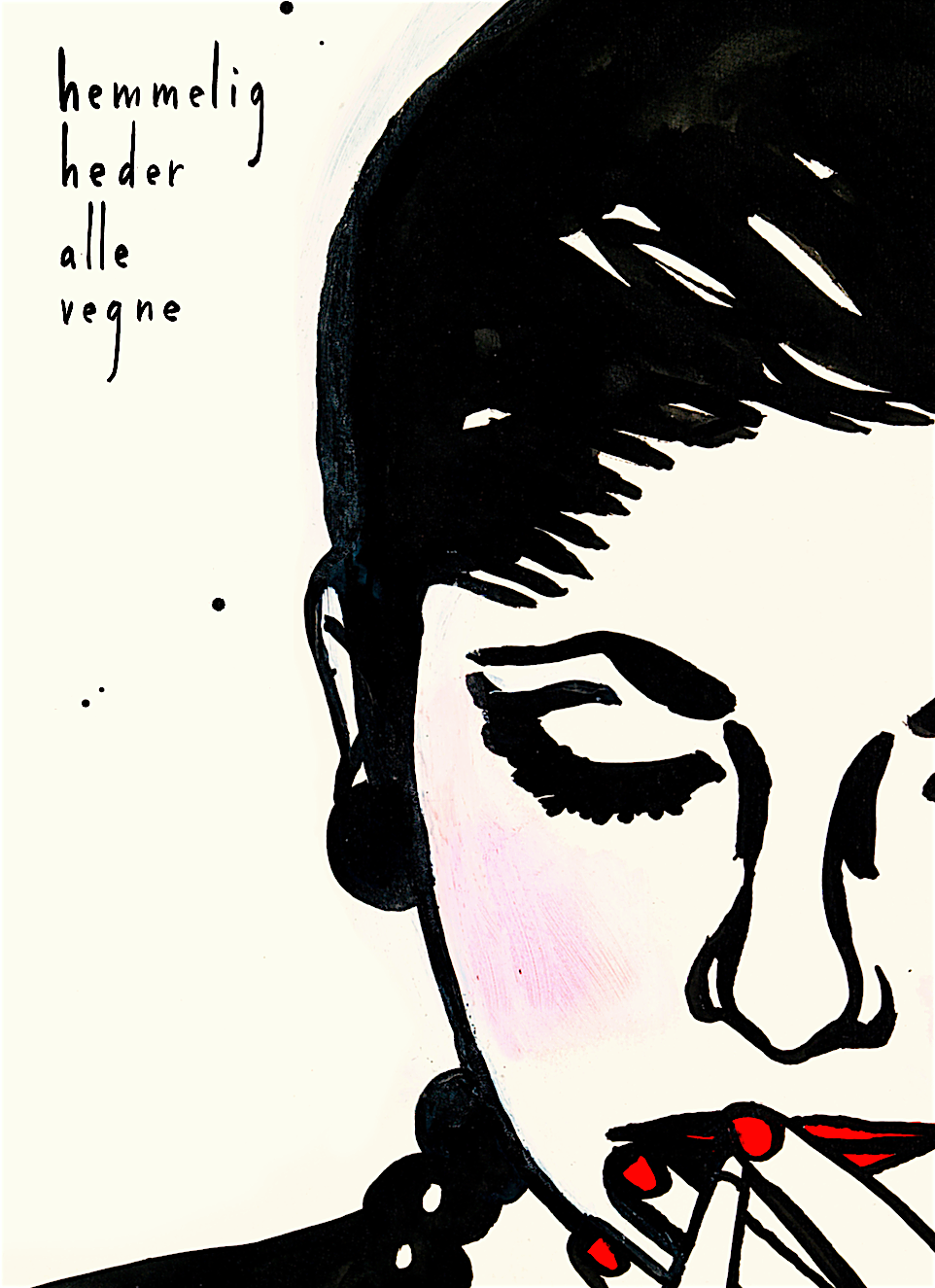 Maria Wandel exhibits drawings for graphic novel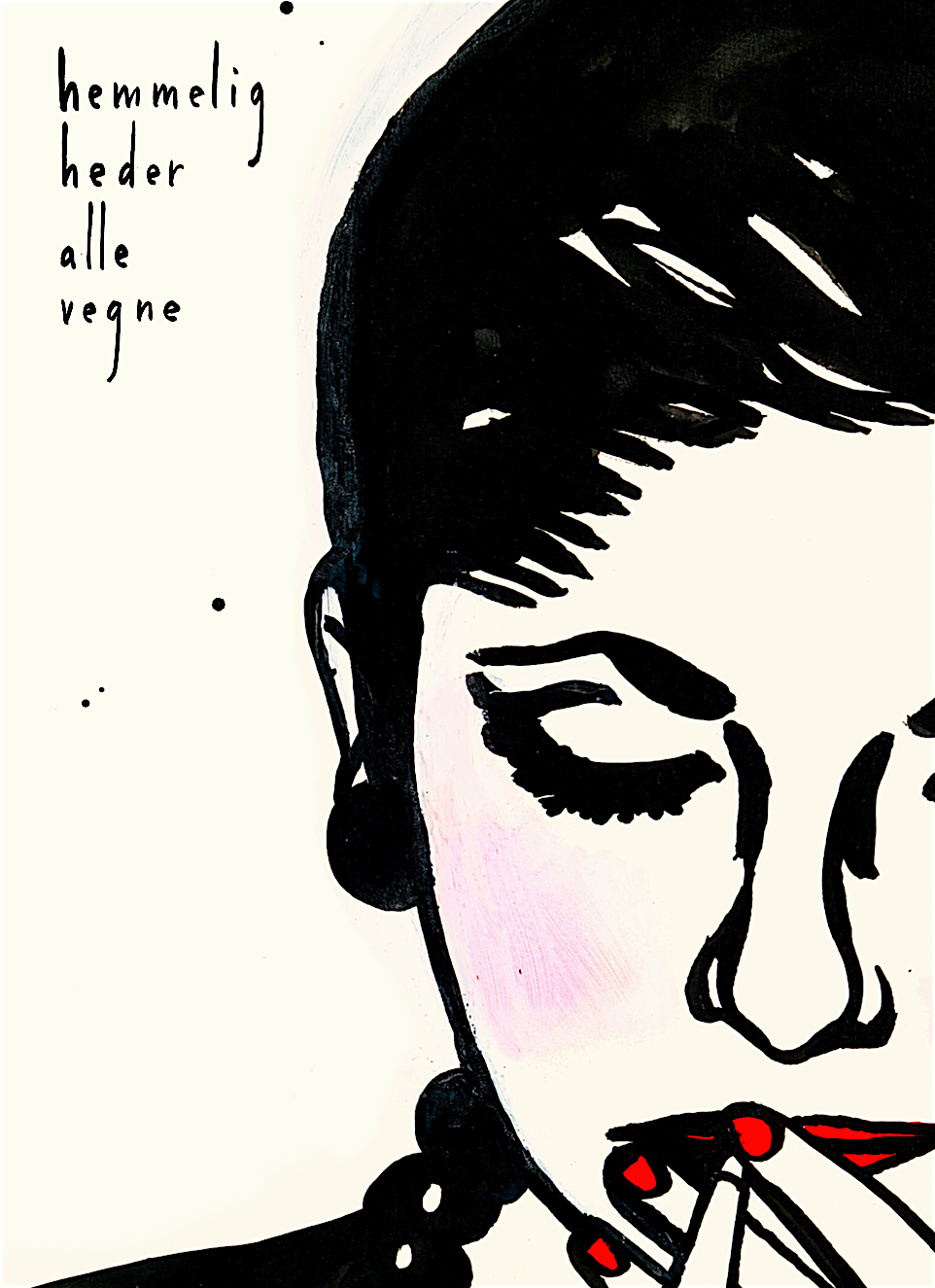 Maria Wandel exhibits filt-tip drawings at the foyer of Kunsthal Charlottenborg in connection with the launch of the artbook 'hemmeligheder alle vegne' (secrets everywhere). The exhibition opened February 8, 2017 with a booklaunch and vernissage.
At the exhibition and in the artbook hemmeligheder alle vegne (secrets everywhere), Maria Wandel forms graphically powerful and at the same time subtle drawings, a fascinating universe filled with hidden stories the viewer must uncover.
The artist often allows the writing to be part of the image, not as an educational assistance, let alone a moral or political finger-wagging, but rather as a poetic addition to be mysterious or humorous. As a snap of the fingers which makes the viewer stop a second time.
The authors Per Aage Brandt, Christina Hesselholdt and Christel Wiinblad have, inspired by the drawings, written poems and prose pieces, which are included in the book.
At the reception / vernissage the three authors will read aloud (with the exhibition as background).
The book, which can be purchased at Kunsthal Charlottenborg's bookstore, is the first release of the newly established art and literature publishing, ARTUR, a Turbine publishing. Read more about the book.
The exhibition will be at the foyer of Kunsthal Charlottenborg until Sunday, March 5. The exhibition is free.