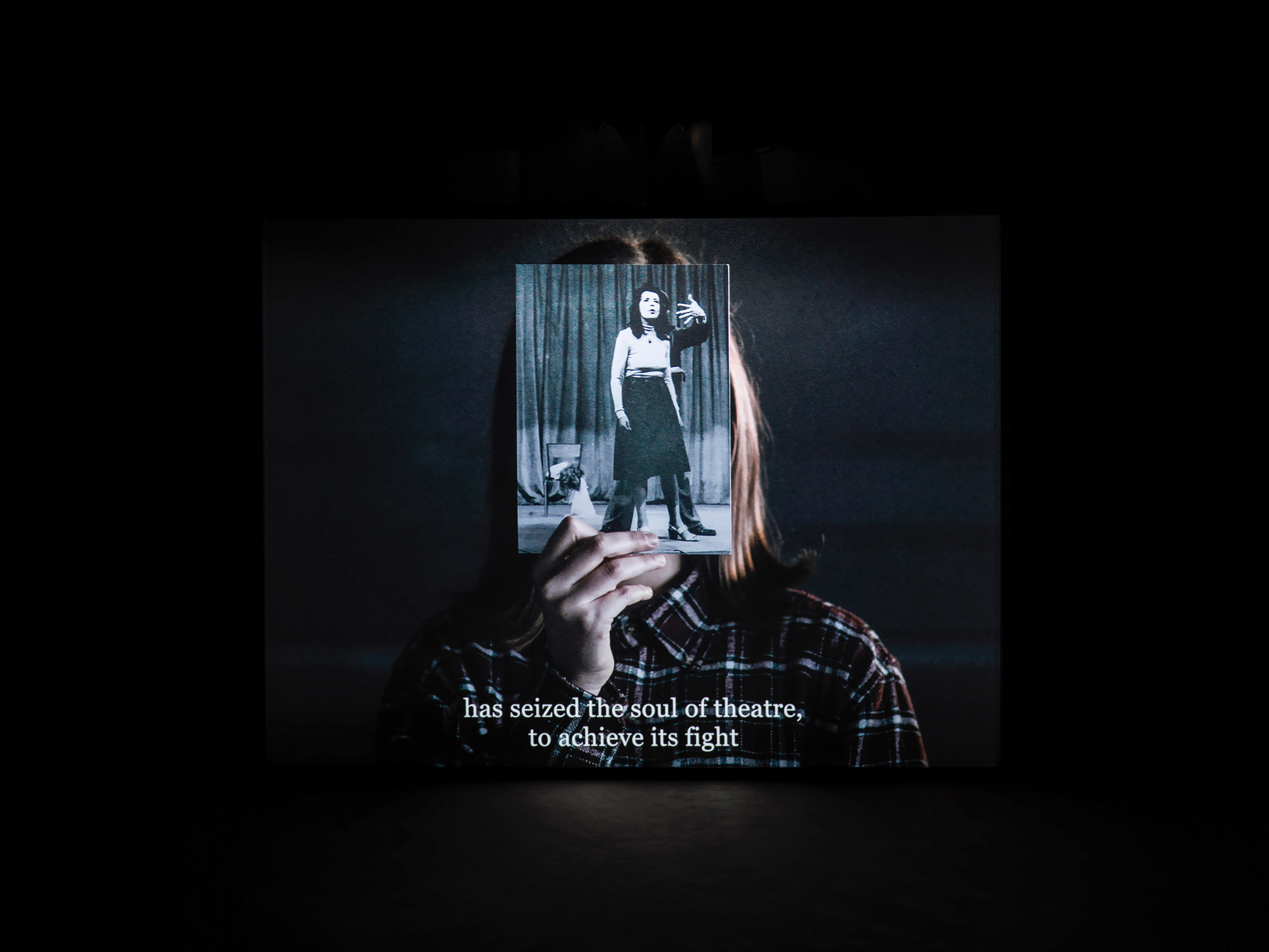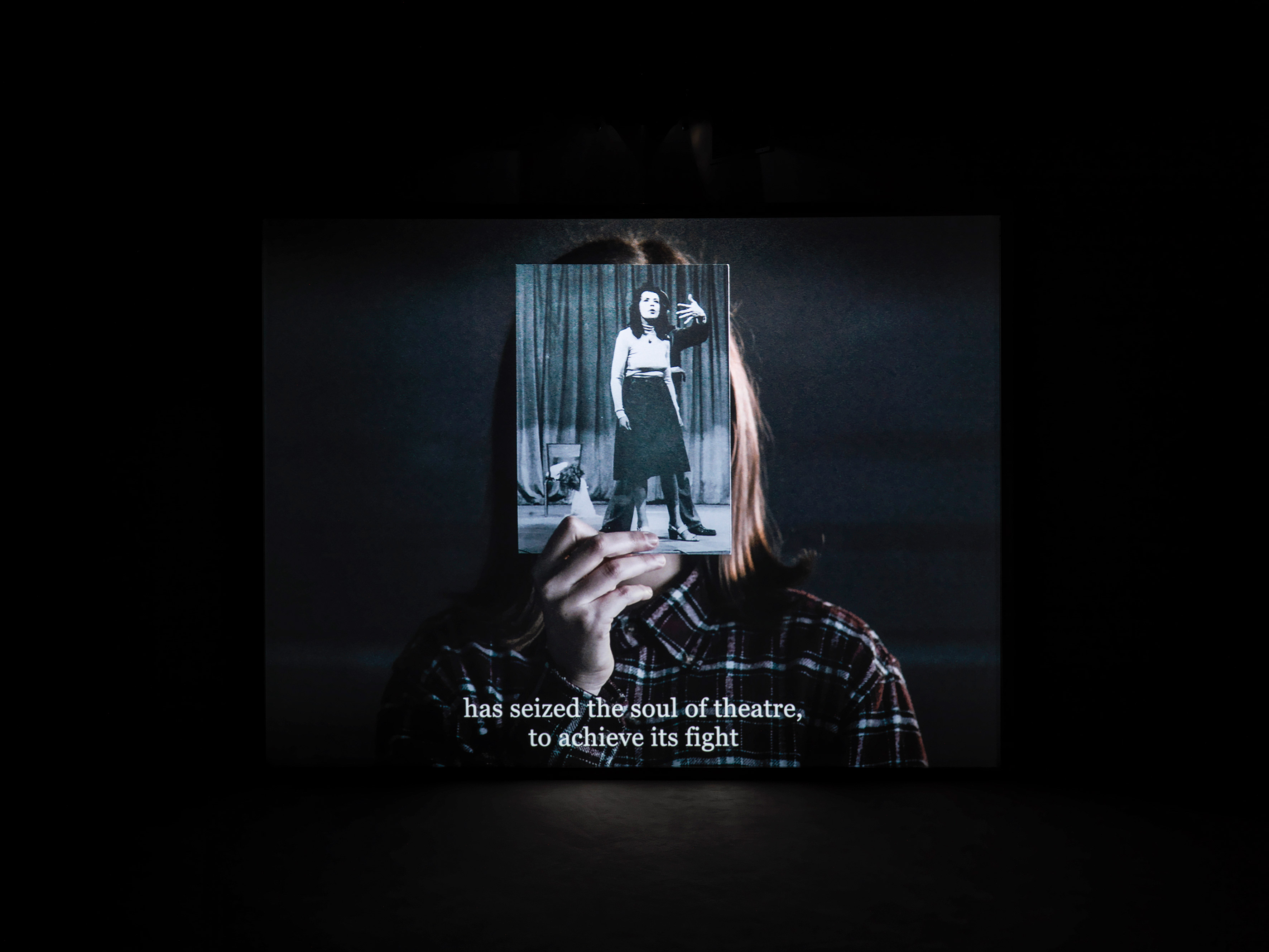 Art Week 2019 at Kunsthal Charlottenborg
May 23, Art Week Copenhagen begins, and Kunsthal Charlottenborg has created an interesting programme about, among other things, Europe and the upcoming elections.
Art Week is the festival of visual art in Copenhagen and is organized in close collaboration with the city's exhibition places. The festival takes places from May 23 – 26 and at Kunsthal Charlottenborg, you can experience a programme with films, talk, debate and guided tour.
Programme:
22-25 May during opening hours
EUROPA ENDLOS X CPH:DOX
In connection with the exhibition Europa Endlos, the international documentary film festival CPH:DOX has curated a film program focusing on Europe, which can be experienced in Charlottenborg Art Cinema during opening hours. The event is made in collaboration with CPH: DOX.
Ons 22 May at 5pm
NEW NARRATIVES FOR EUROPE
How do we enable a trans-European conversation on politics, art and culture? Editor-in-chief of Eurozine Réka Kinka Papp and Anne-Marijn Epker from Forum on European Culture in Amsterdam speak to ATLAS' editor-in-chief Kristoffer Granov about the possibilities in a European public. The event is made in collaboration with the magazine ATLAS. The event is in English.
Fri 24 May at 5pm
ARTIST TALK WITH BOUCHRA KHALILI
Experience the Moroccan-French artist Bouchra Khalili talk about her artistic practice and her contribution the the exhibition Europa Endlos, the film work The Tempest Society. The film is created for documenta 14 and addresses among other things contemporary Greece in Europe and the refugee crisis through a narrative about the French theater group Al Assifa from the 1970s with North African migrants and French students. The event is in English.
Sat 25 May at 1pm
GUIDED TOUR IN THE EXHIBITION EUROPA ENDLOS
Curator on the current exhibition Europa Endlos, Henriette Bretton-Meyer, gives a guided tour in the exhibition and shares some of the thoughts behind it. The group exhibition puts Europe and the EU on the agenda. Henriette Bretton-Meyer has selected art works created by a number of today's most prominent artists, who look into stories and themes such as identity, labour, borders, community and migration. The event is in Danish.