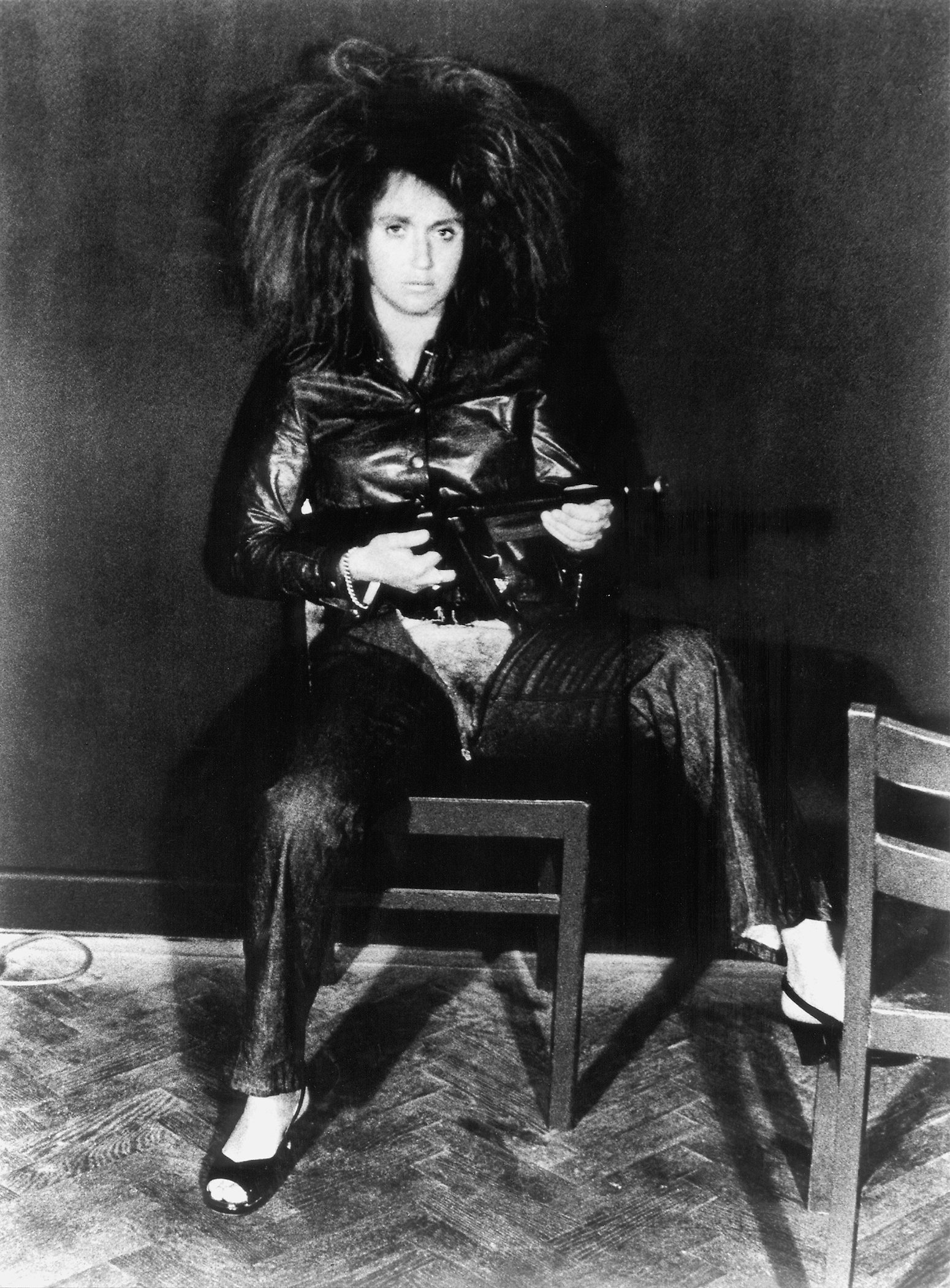 Kunsthal Charlottenborg opens the doors to Art & Porn in Copenhagen
Art & Porn marks the fiftieth anniversary of the legalisation of visual pornography and shows how the relationship between pornography and art has developed over the past five decades. What are the implications of changing the boundaries of what citizens may experience in public space? The comprehensive group exhibition is produced in collaboration with ARoS and presents a number of new incorporated works, when the exhibition opens at Kunsthal Charlottenborg Friday 4 October 2019, 6-10pm.
Kunsthal Charlottenborg presents in collaboration with ARoS the group exhibition Art & Porn. The exhibition shows the development in art from the 60s legalization of visual pornography to the current fourth-wave feminism, and highlights how art is influenced by changing the law on pornography.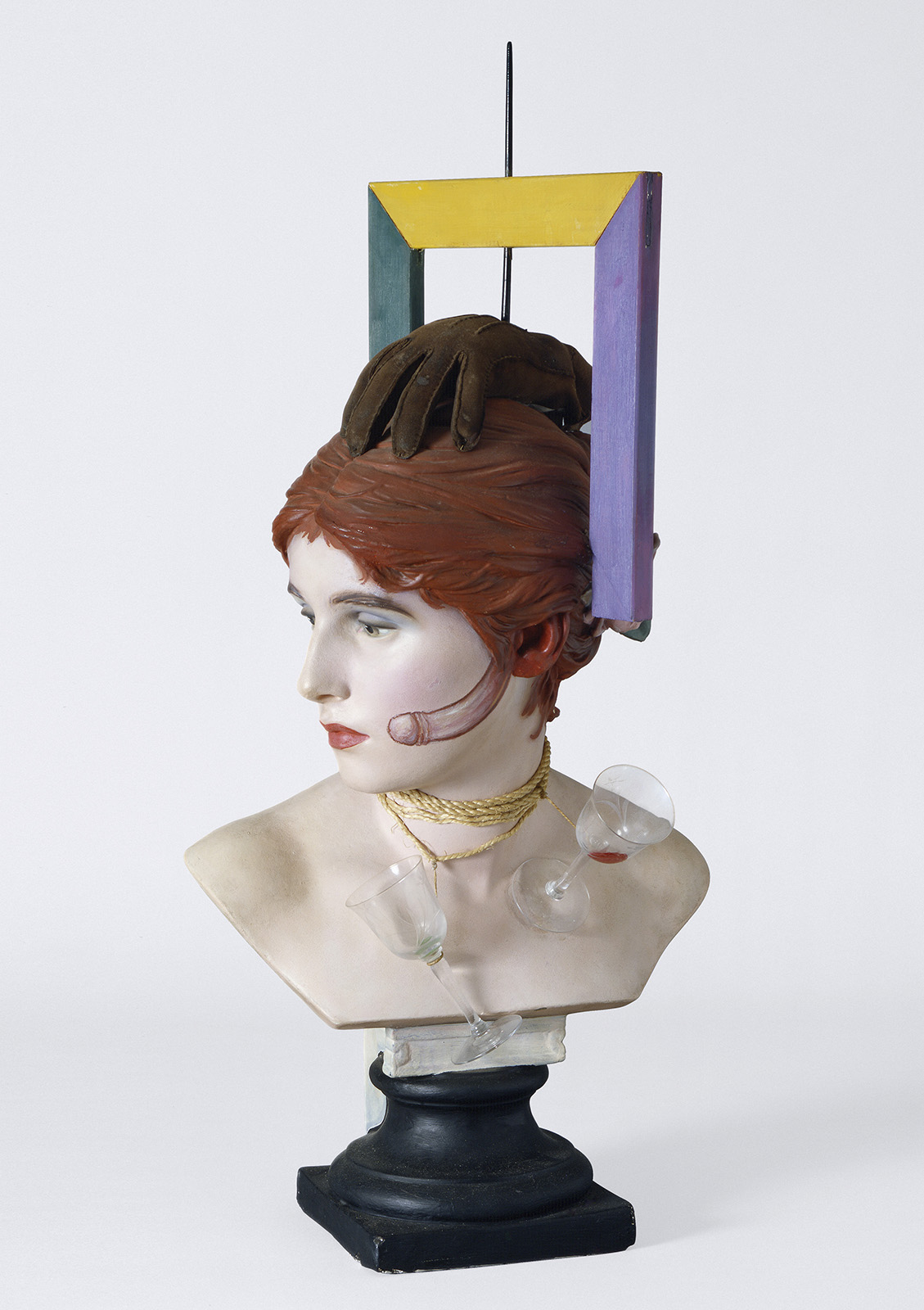 A number of prominent Danish and international artists participate in the exhibition: Marina Abramović, Matthew Barney, Katja Bjørn, Monica Bonvicini, Mike Bouchet, Marco Brambilla, Jeff  Burton, Ursula Reuter Christiansen, Larry Clark, Elmgreen & Dragset, Valie Export, Jesper Fabricius, Biba Fibiger, Tom of Finland, Wilhelm Freddie, Suzette Gemzøe, Susan  Hinnum, Kuki Jijo, William E. Jones, Vika Kirchenbauer, Per Kirkeby, Jeff Koons, Arthur Køpcke, Peter Land, Hans Henrik  Lerfeldt, Linder, Sarah Lucas, Maja Malou Lyse, Zanele Muholi, Gaspar Noé, Bjørn Nørgaard & Lene Adler Petersen, Pipilotti Rist, Carolee Schneemann, Cindy Sherman, Annie Sprinkle & Beth Stephens, Sam Taylor-Johnson, Wolfgang Tillmans, Betty Tompkins, Anna Uddenberg, Amalia Ulman, Lawrence Weiner.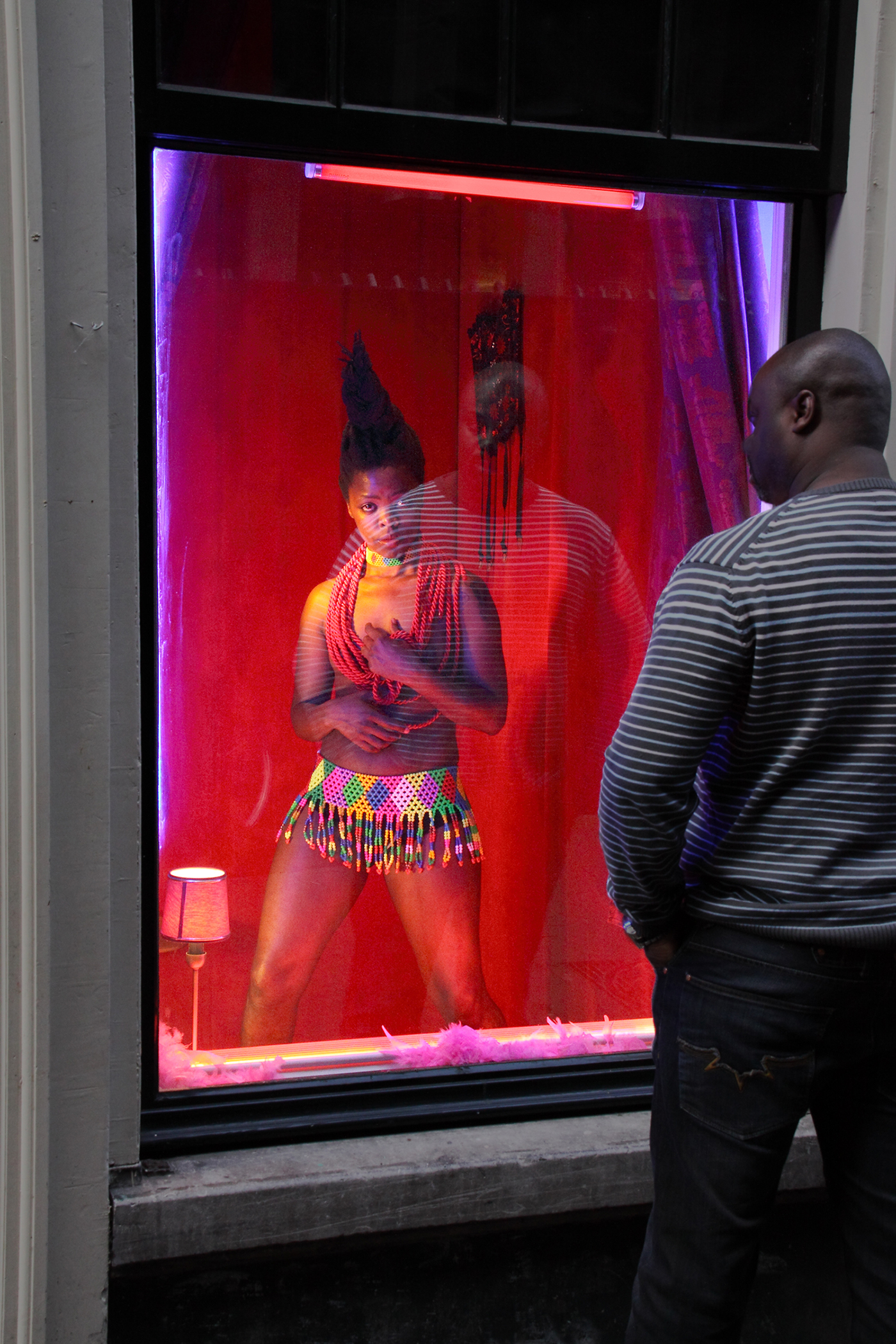 Pornography as a mirror of the emancipation of society
The exhibition in Copenhagen includes a number of new artists: Vika Kirchenbauer, who challenges the viewer's gendered perceptions of sexuality, as well as Kuki Jijo and Zanele Muholi, whose works help direct attention to the hugely restrictive censorship still applying to most of the world. Also, the exhibition showcases a number of younger women artists such as Maja Malou Lyse, recently featured on Danish TV with her show Sex with Maja, in which she uses her gender and some of the devices and tropes of pornography in her fight for women's right to their own bodies, including how they choose to display them. Social media often form the battlefield of such struggles as artists regularly challenge the censorship exerted by large private companies like Instagram and Facebook.
The complex relationship between sex, porn, art, and society throughout history is the recurrent theme in Art & Porn. Further information about the exhibition here.
Art & Porn opens Friday 4 October 6-10pm at Kunsthal Charlottenborg. The admission is free and everyone is welcome.
Programme
6.00pm: The doors open to the exhibition and we serve a glass of bubbles in the foyer.
6.15pm: Welcome by Kunsthal Charlottenborg's Director, Michael Thouber, and opening speeches by ARoS' Director, Erlend G. Høyersten, and Julie Rokkjær Birch, Director at the Womens Museum in Aarhus.
6.30pm: Music by 'Male Actress'. Food and drinks can be purchased from Apollo Bar.
10.00pm: The exhibition closes. Party at Apollo Bar.
Further info on Facebook.