Kunsthal Charlottenborg reopens April 21
On Wednesday April 21, Kunsthal Charlottenborg opens the doors to the opening of two completely new exhibitions with the Turner Prize winning artist Laure Prouvost and this year's graduation exhibition from the Royal Danish Academy of Fine Arts' School of Fine Arts.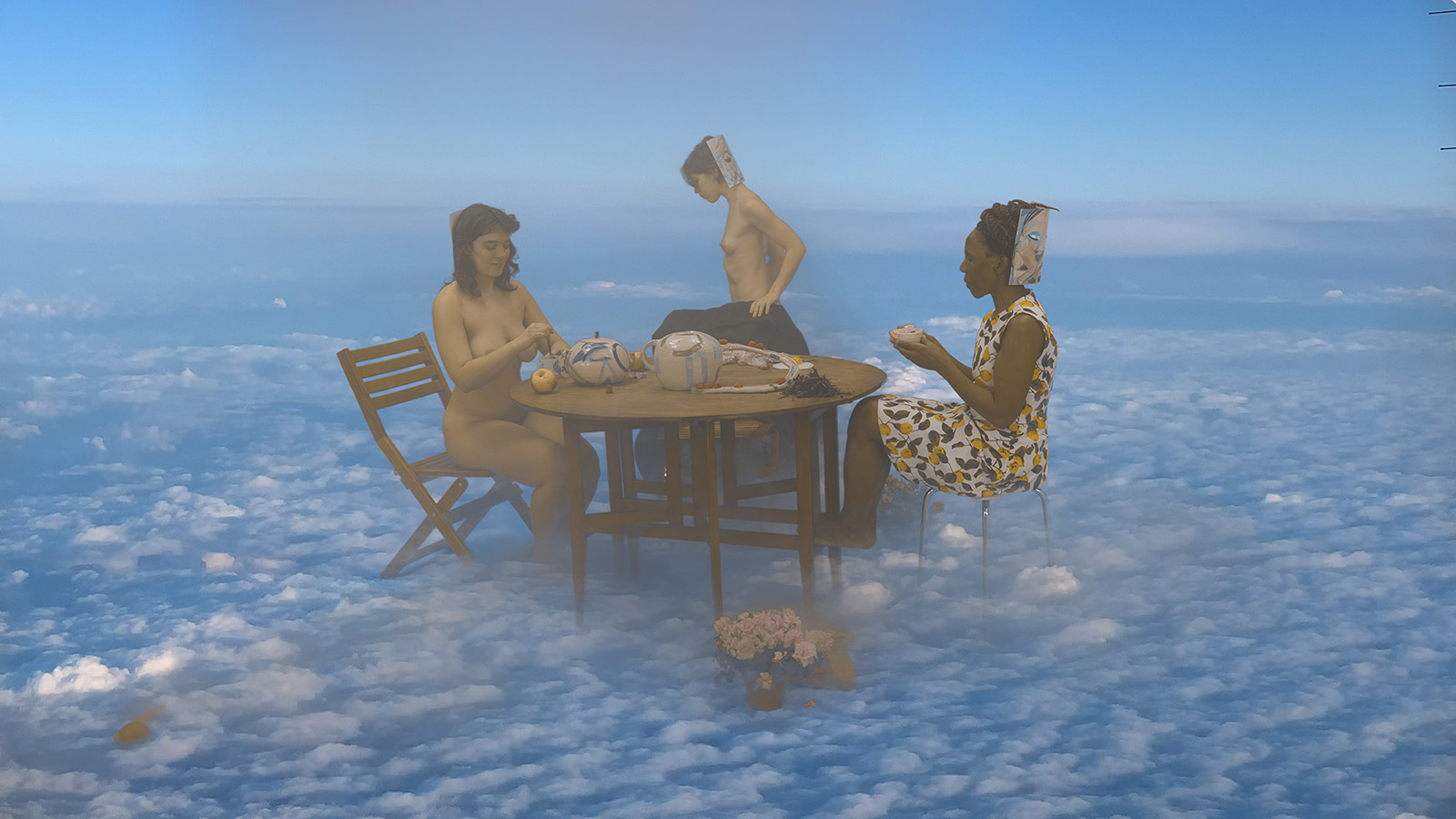 The exhibition 'Our elastic arm hold in tight through the claouds' by Laure Prouvost occupies the entire north wing of Kunsthal Charlottenborg. The exhibition presents a new film work created especially for this show, embedded within a sequence of sculptural elements – some recognisable, others almost surreal in nature. Laure Prouvost (b. 1978) has exhibited her art all over the world, but this exhibition will be her first solo show in Scandinavia. She was awarded the prestigious Turner Prize in 2013 and represented France at the Venice Biennale in 2019. The exhibition is curated by Henriette Bretton-Meyer. Further info here.
In our large south wing 'Afgang 2021' (MFA Degree Show) is presented – the annual exhibition for the graduates from the Royal Danish Academy of Fine Arts' Schools of Visual Arts. This year, the exhibition presents 29 artists and is curated by Vermilion Sands. Further info here.
Kunsthal Charlottenborg encourages everyone to follow the directions from the authorities and keep distance.