Explore additional facets of Laure Prouvost's captivating film work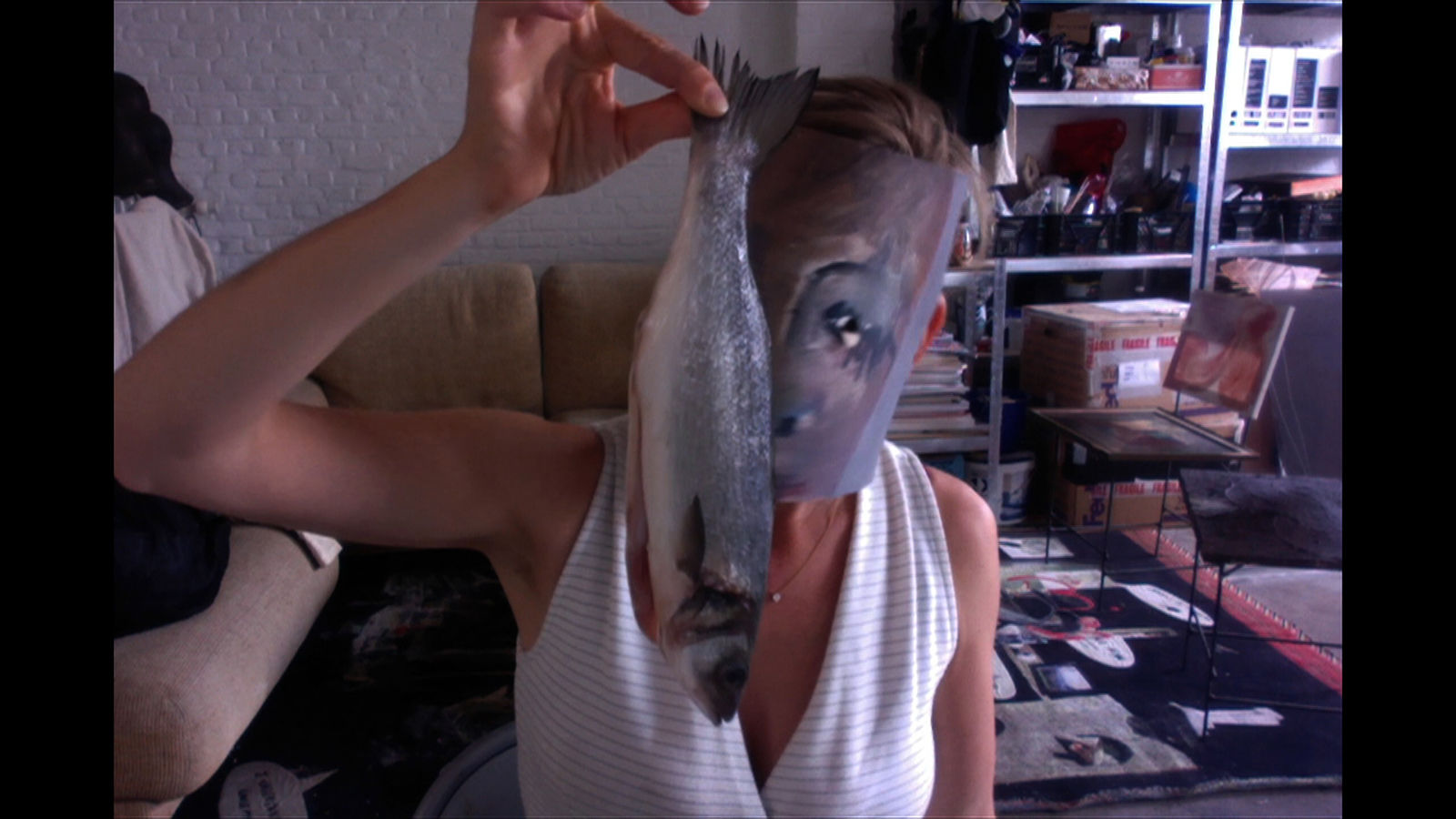 Laure Prouvost has taken audiences and critics by storm after the opening of the exhibition 'Our elastic arm hold in tight through the claouds' – a total installation incorporating a new major film work. On the occasion of the exhibition, Kunsthal Charlottenborg now presents a very special film programme presenting a selection of the artist's works, on from 1 June – 4 July 2021 at Kunsthal Charlottenborg' cinema.
Laure Prouvost works with a richly imaginative artistic language encompassing film and installation as well as sculpture, sound and performance. She has just been nominated for this year's New: Vision Award at the CPH: DOX 2021 festival and is currently featured at the group exhibition MOTHER! at Louisiana.
The critically acclaimed solo exhibition Our elastic arm hold in tight through the claouds, on view at Kunsthal Charlottenborg until 8 August, is now supplemented with a selection of Laure Prouvost's film works specially curated to constitute an addition to the exhibition. Each in their own way, the nine chosen film works showcase the artist's characteristic lo-fi cinematic aesthetic and her unique ability to tell stories – to unfold language and communication in ways that evoke very special moods and narratives. The programme ranges from Prouvost's work Wantee, originally part of the installation for which she received the prestigious British Turner Prize in 2013, to a series of brand-new short films created during the lockdown in 2021.
Featured film works:
1: The Smoking Mother Is Hot, 2020 (11:08 min.)
2: Quarantine Footage Monitor Relique #1, 2021 (02:42 min.)
3: DIT LEARN, 2017 (15:22 min.)
4: Quarantine Footage Monitor Relique #2, 2021 (02:29 min.)
5: Wantee, 2013 (14:23 min.)
6: Quarantine Footage Monitor Relique #3, 2021 (02:19 min.)
7: Monteverdi Ici, 2018 (05:40 min.)
8: Quarantine Footage Monitor Relique #4, 2021 (01:32 min.)
9: CoocooBoo, 2020 (00:36 min.)
The total running time of the film programme is approximately 1 hour. The entire programme is shown on a loop in the cinema throughout the venue's opening hours (except for Wednesdays between 17.00 and 20.00 when events are held).