Kunsthal Charlottenborg is closed until CHART 2021
Kunsthal Charlottenborg is closed from August 10-26 during the installation of CHART 2021.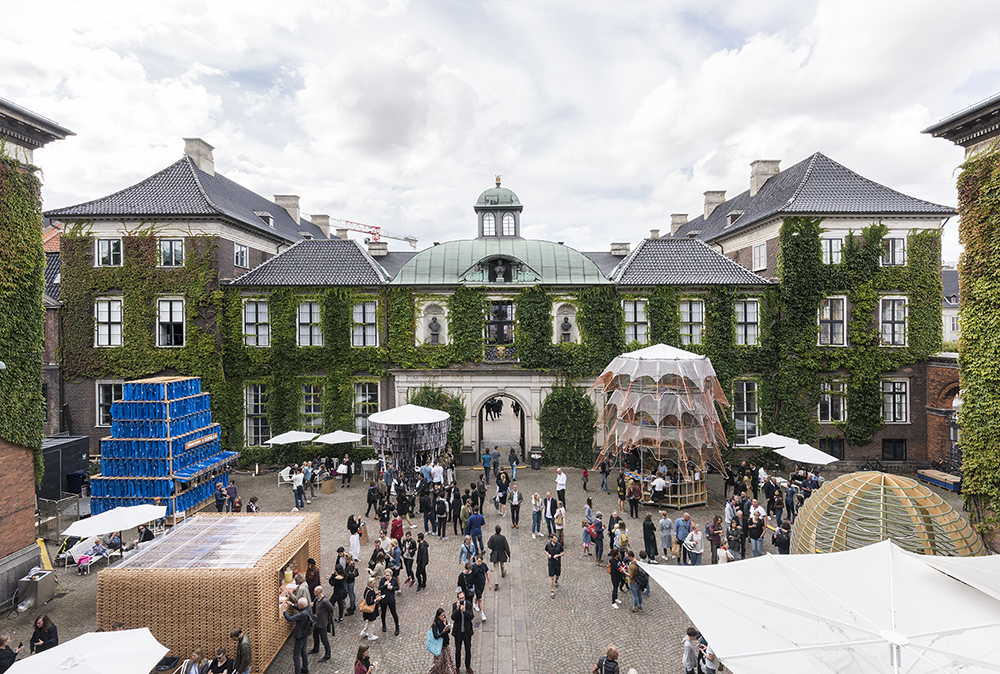 When the exhibitions with Laure Prouvost and Lea Porsager ends Sunday, August 8, Kunsthal Charlottenborg will be temporarily closed during the installation of CHART 2021. The art fair, which again will occupy all of Kunsthal Charlottenborg and the adjacent spaces in the courtyard and at The Royal Danish Academy of Fine Arts, will take place August 27-29.
Kunsthal Charlottenborg will be closed again from August 31 during the installation of our upcoming exhibitions this autumn presenting the exhibition The World is in You in collaboration with Medical Museion, the solo exhibition HARa!!!!!!hAaaRAAAAA!!!!!hHAaA!!! with the French-Algerian artist Mohamed Bourouissa, and the poster exhibition CHRISTIANIA. VAR- ER- BLIR on the occasion of Christiania's 50th birthday, which as the first exhibition opens on September 20 from kl. 15-20 pm.