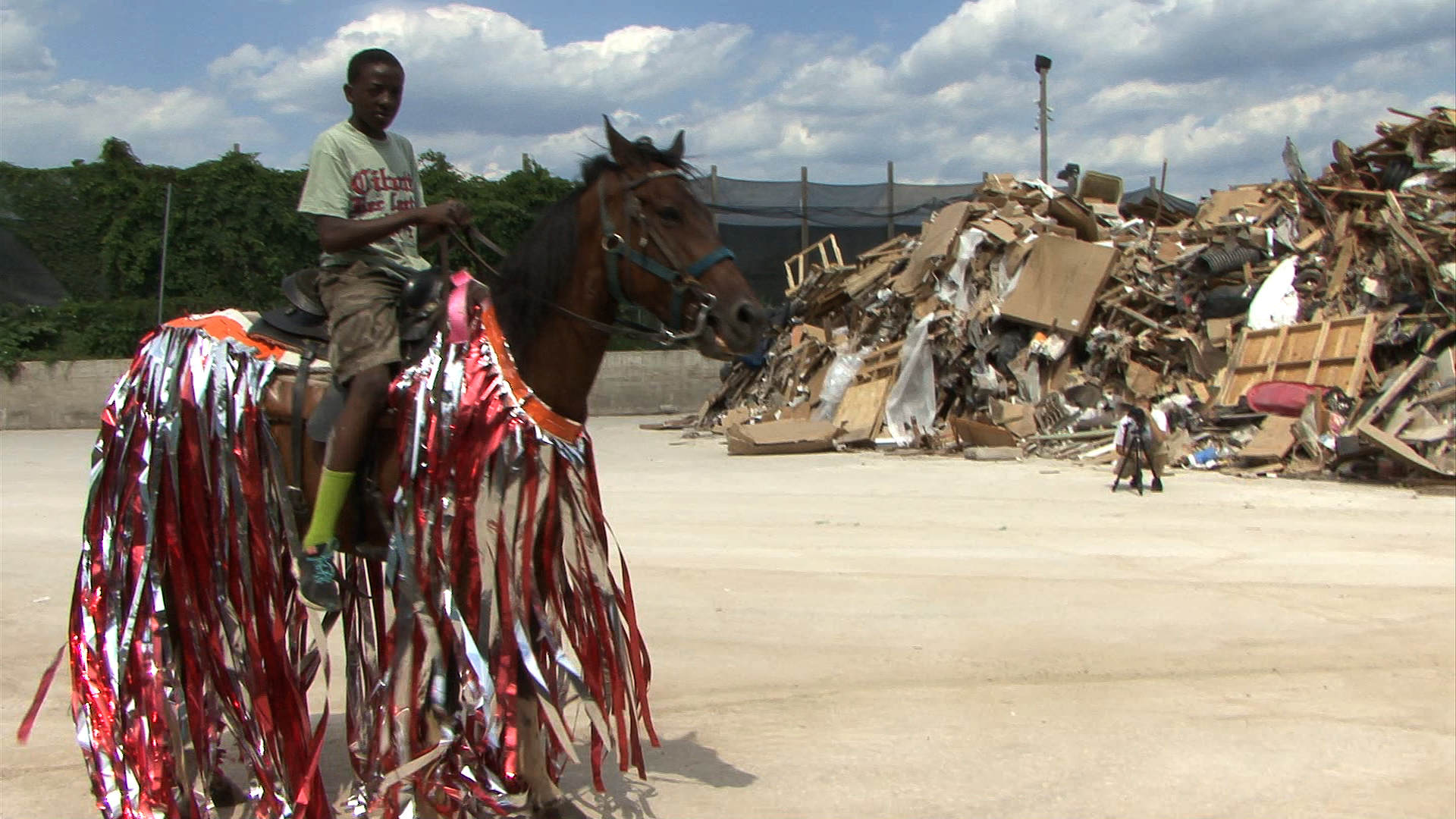 Mohamed Bourouissa at Kunsthal Charlottenborg
Kunsthal Charlottenborg is proud to announce the first solo exhibition in Scandinavia with the French-Algerian artist Mohamed Bourouissa. The charged legacies of colonialism, and contemporary realities of racial and socioeconomic inequality, are present throughout Bourouissa's work.
Through photography, film, sound and installations Bourouissa examines contemporary society; often documenting disenfranchised groups and individuals who have been "left behind at the crossroads of integration and exclusion", but who use the tools at their disposal to navigate their situation.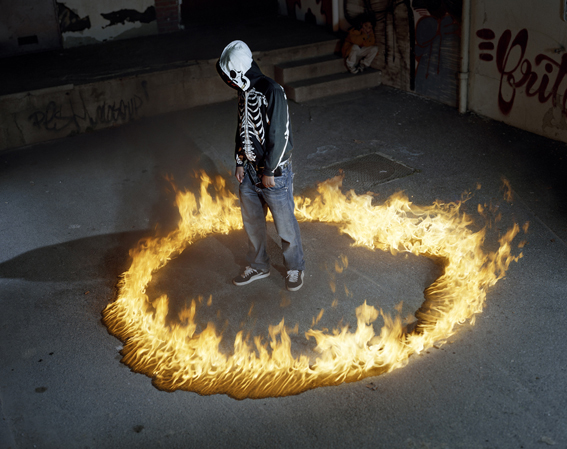 The artist himself grew up in the Parisian suburbs, often referred to as ghettos, and Bourouissa's early works focus on the lives of young people of the banlieue, whose backgrounds run against the rigid nationalism of the French Republique. Later his scope has globalized as he investigates colonial and cultural history in Australia and the US. Mohamed Bourouissa brings a specific view of the street, hip-hop culture, and survival against structures of power that do not offer equal access to basic rights of education, justice, and democratic citizenship.
Bourouissa is known for confronting complex socio-economic issues and for seeking out tensions between different social contexts. In-depth research, including long periods of engagement with specific locales and groups, inform works that question collective histories, uses of public space, and representational identities.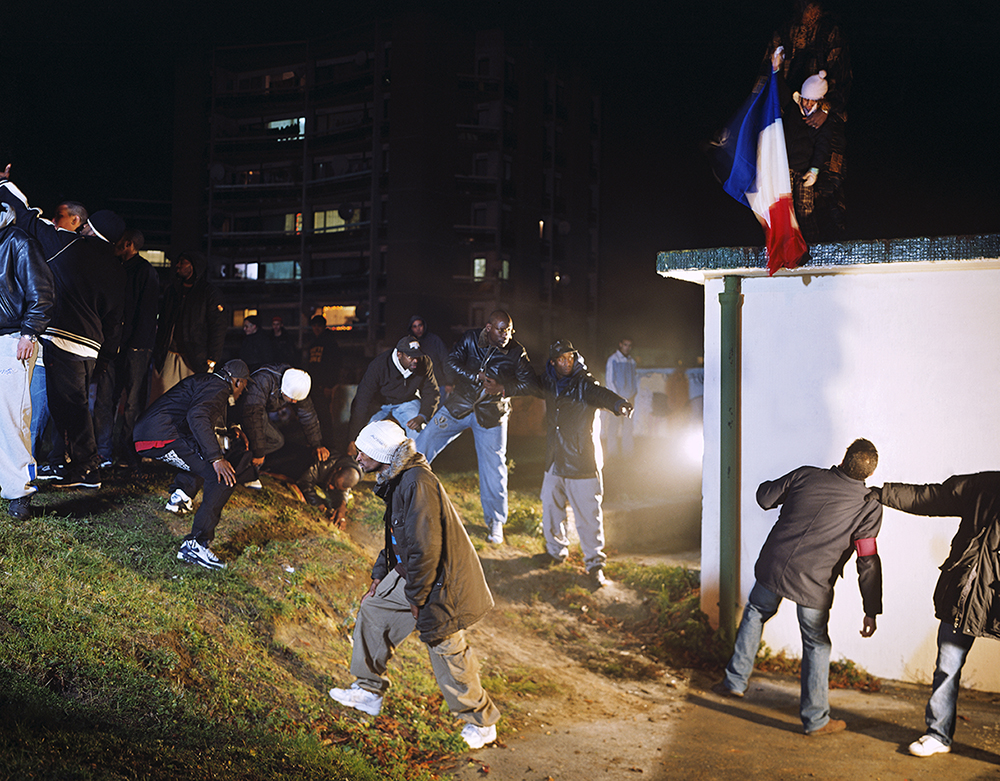 Mohamed Bourouissa (b. 1978 in Blida, Algera) lives in Paris. He has exhibited widely – solo exhibitions include Musée d'Art Moderne de la Ville de Paris, Barnes Foundation in Philadelphia, Stedelijk Museum in Amsterdam, Haus der Kunst in Munich and most recently Goldsmiths CCA in London. He has participated in a large number of group exhibitions including the biennials in Sydney, Sharjah, Havana, Lyon, Venice, Algeria, Liverpool and Berlin. In 2018 he was nominated for the prestigious French art award Le Prix Marcel Duchamp and in 2020 he was awarded the Deutsche Börse Photography Foundation Award. HARa!!!!!!hAaaRAAAAA!!!!!hHAaA!!! is his first solo exhibition in Scandinavia.
The exhibition is curated by Henriette Bretton-Meyer and initiated and organized by Goldsmiths CCA in London where it was presented earlier this year. Generously supported by The Augustinus Foundation, The Obel Family Foundation, The Danish Arts Council. For further info.