Charlottenborg Art Cinema presents The Why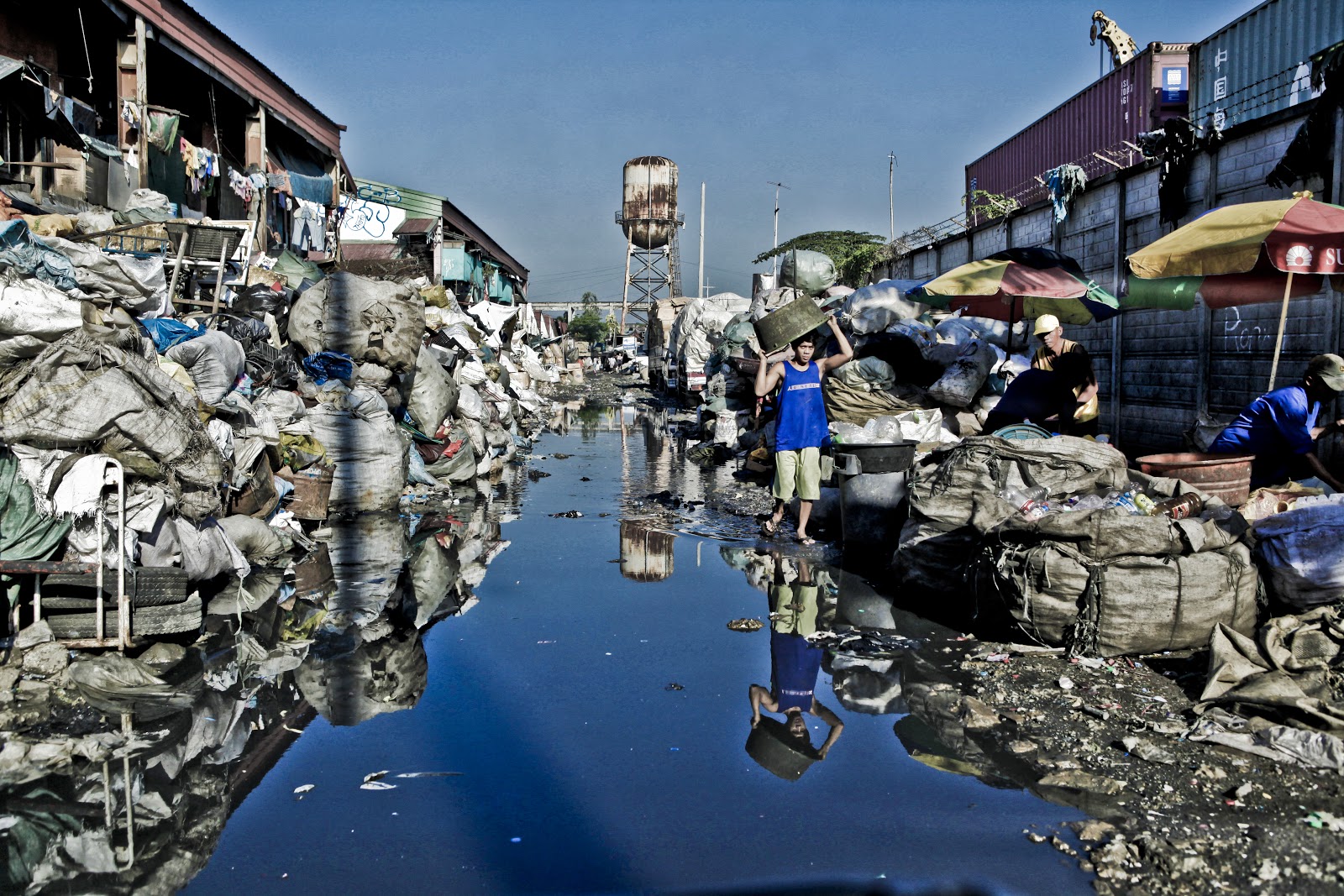 Charlottenborg Art Cinema presents WHY PLASTIC? a three-part investigative documentary series about the causes, consequences and possible solutions to plastic pollution.
Plastic is a topic surrounded by a lot of confusion and misleading information. The series will bust the myths and misinformation and take a closer look at what is fact and what is fiction. After a year of researching, following the money together with financial experts at PWC and talking to the leading experts, we are ready to present three cutting-edge documentary films, unlike any plastic documentaries made before.
Each of the three one-hour documentaries will cover a different angle, namely: Health, Recycling and Industry. The films will dig deep into the recycling industry, confront the plastic producers as well as unveil the local and global effects our plastic use has on the environment – and on our health.
Filmed across the globe and featuring the latest scientific research, the series will bring hard facts to the table, confronting the audience with findings that may come as complete surprises. Powerful narratives of the human lived experience will be told in accessible and exciting ways.
Plastic is a revolutionary material. It's durable, affordable and has numerous applications. But what makes plastic so great has also pushed our planet to the brink of one of the worst environmental crises in modern history.
Along with the three one-hour documentaries, the WHY PLASTIC? series will also include short films, educational material and social media content. The series is scheduled for delivery autumn 2021.
This fall between the 26 oct – 21 nov Kunsthal Charlottenborg Art Cinema presents WHY PLASTIC? documentary series.
Coca-Cola's Plastic Promises (52min.)
We the Guinea Pigs (52 min.)
The Recycling Myth (52 min.)
After each film 4 shortfilms will be screened (for a total of 8 min.):
PlasticC by Sachin VS
Un Vestige by IFF Robin
Plastic Ecosystem by Stefie Gan
End Effect by Karolina Wyrwal
Coca-Cola's Plastic Promises
CONFIDENTIAL: Coca Cola's hidden agenda: profit from plastic
Director: Laura Mulholand (UK)
Producer: Max Stern (UK)

People vs Coca Cola is built like a lawsuit, making a case against one of the most powerful plastic polluters in the world. Coca Cola puts more than 100 billion plastic bottles on the market every year, billions of which end up in landfills, the environment or the ocean. Yet, through an elaborate network of lobbyists, fake NGOs and expensive marketing campaigns, Coca Cola has hard-wired us into passing the blame on ourselves for littering – and not on Coca Cola itself for using so much plastic in the first place. Astonished, we find out that the company has known since the 70's that their shift from glass to plastic bottles would end up in disaster. To make matters worse, Coca Cola has long been emptying water reservoirs in India, destroying the livelihood of farmers while simultaneously flooding their communities with plastic bottles. We talk to key witnesses of Coca Cola's shady practices in the US, environmental activists fighting in India and hawkish corporate lobbyists in Brussels as we ask: has the time finally come to take Coca Cola to court?
We the Guinea Pigs
Director: Louise Kjeldsen (DK)
Producer: Mette Heide (DK)

From diapers to iPhone cases; what effects does our plastic use have on our health? 30 years ago, many people still argued that climate change was a hoax. Today, 97% of climate scientists agree that humans are responsible for the climate crisis we are facing. Now history is repeating itself – with plastic.
"We the Guinea Pigs" is a scientific thriller and an investigative story that has never been told before. We have all seen the heartbreaking images of dead animals with stomachs full of plastic, but few people have attempted to document what happens to humans. Over the past decades there has been an explosive growth in the production of plastic. Nowadays you can find it everywhere: even in the water we drink, the food we eat and the air we breathe. The film will investigate the alarming links between the chemicals in plastic and human health and reveal how research into this topic has been distorted by the plastic industry and their lobbyists. It
looks like we are all being used as guinea pigs in a gigantic biological experiment – whether we like it or not.
The Recycling Myth
Director: Tom Costello (UK) & Benedict Wermter (DE)
Producer: Tristan Chytroscheck (DE)

Do you know what happens with your plastic trash?
In The Recycling Scam, we uncover the depressing truth about what really happens to plastic trash once it's been put in the recycling bin. We set up an experiment and put tiny radio transmitters inside our recycling bags. Hidden in bottles, wrapped in foil and put inside Tetra Paks, our probes go on an astonishing journey around the world.
Since China banned the import of plastic trash in 2018, South East Asian countries such as the Philippines have been flooded with European plastic trash. The effects have been devastating on the environment and on the health of the millions of poor dealing with our plastic in makeshift, dangerous facilities. Meanwhile, the German recycling market is worth € 76 billion per year. The Recycling Scam is an investigative journey. We join our filmmaker and his team of international investigators on their cinematic journey, while they debunk the myths surrounding plastic recycling schemes and uncover the cynical logic behind the global waste management industry. We reveal who rakes in the profits and who picks up the bill.
ABOUT THE WHY:
THE WHY FOUNDATION is a Danish multi award-winning non-profit mediaorganisation. We support sustainable development by securing free access to reliable, fact based information for millions of people around the world.
As a charitable organisation, we produce and distribute documentaries about humanrights and environmental issues that support the UN's Sustainable DevelopmentGoals. We give access to our documentaries free of charge to broadcasters andorganisations in underserved regions, to combat censorship and aid under financedmedia landscapes.
THE WHY's documentaries are distributed through our growing network of more than70 public service television stations and 50 partner organisations, reaching 200countries and territories, as well as at the UN General Assembly in New York and theEuropean Parliament (amongst others).
THE WHY's previous series include WHY DEMOCRACY? (2007), WHY POVERTY? (2012),WHY WOMEN? (2016), and WHY SLAVERY? (2018).