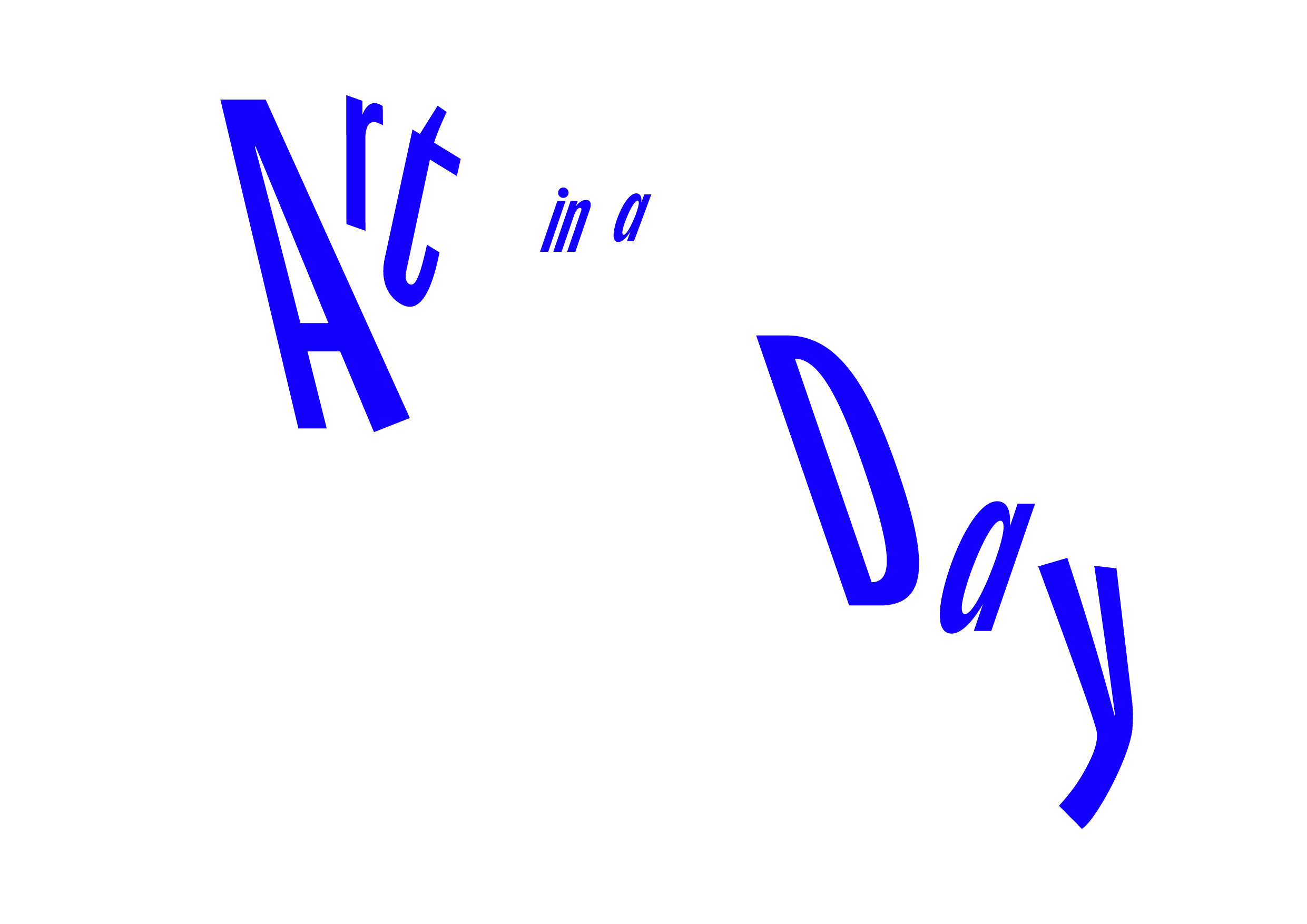 Art in a Day: Six Copenhagen art institutions launch a 24-hour performance art festival
Six contemporary art institutions in Copenhagen have joined forces to create the 24-hour performance art festival, Art in a Day. On June 24 the Danish capital will be transformed into a cornucopia of performance art with original showings by prominent artists like Arvida Byström, Henrik Vibskov, Monster Chetwynd, and Tosh Basco (formerly known as boychild). The program is curated by Creator Projects and admission is free.
Copenhagen's strong and versatile art scene is not least due to the six contemporary art institutions: Copenhagen Contemporary, Den Frie – Centre of Comtemporary Art, Kunstforeningen GL STRAND, Kunsthal Charlottenborg, Nikolaj Kunsthal and O – Overgaden.
In an ambitious undertaking, these prominent institutions have now joined forces to create a new performance art festival, under the name Art in a Day. The program will last 24 hours – from 00:01 to 23:59 – on June 24 and is the first edition of an annual event that will present new performance art throughout the Danish capital.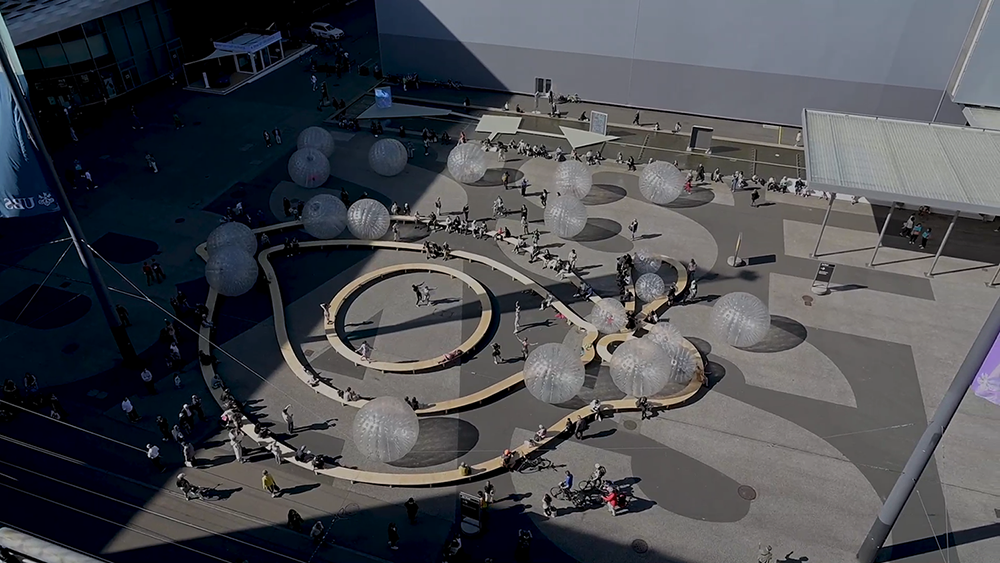 An unprecedented display of performance art
The vision behind Art in a Day is to present a careful selection of performance art of the absolute highest quality, where an audience can get acquainted with new talents and established stars from the contemporary art scene in Denmark and across the globe.
At the same time, Art in a Day serves to introduce contemporary art to a wider audience. The 24-hour event will not only take place in and around the respective art institutions but also in the spaces between them – in the city's hidden courtyards, on bridges, by the canal, in church towers, and by storefronts, etc.
The audience will not only consist of the people who actively seek out the events, but also those who by happy accident happen to find themselves in the urban spaces of Copenhagen, where the performances will emerge spontaneously.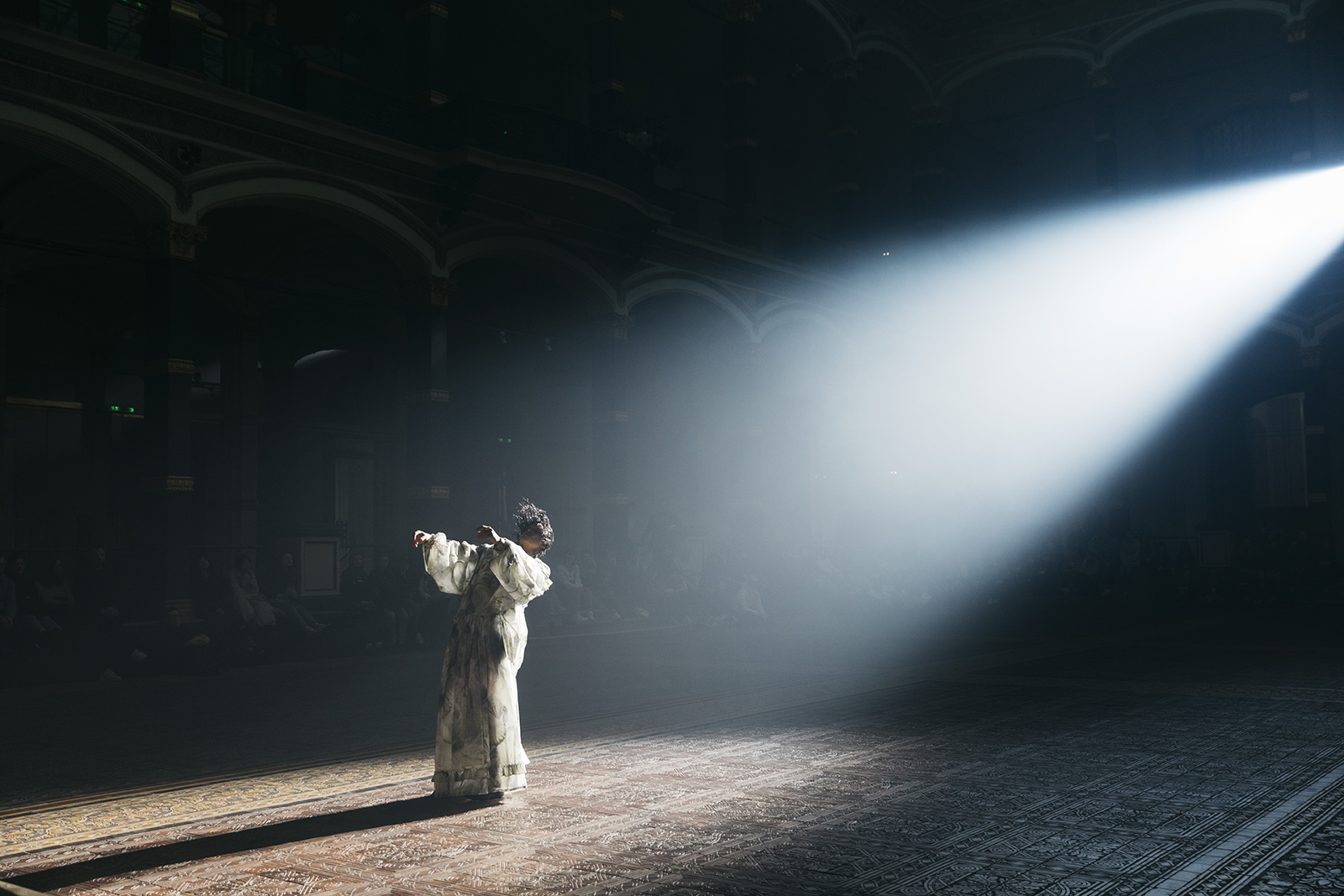 "Far greater than anything we could have created individually"
"We see Art in a Day as a gift to Copenhagen and all the art-interested citizens and tourists who want to visit the city to experience performance art in absolute world-class. In an age where social relationships are increasingly lived out in the digital sphere, performance art offers a bodily presence and establishes physical encounters between people. At the same time, it is a fantastic way to show the breadth of Copenhagen's art life, just as we get to demonstrate how different the six art institutions are," says Michael Thouber, director of Kunsthal Charlottenborg. He adds:
"It's an event far bigger than anything we could have created individually, and it has been fantastic to feel the common entrepreneurial spirit that flows so beautifully between the art institutions, and which is the prerequisite for us to be able to create an event like this."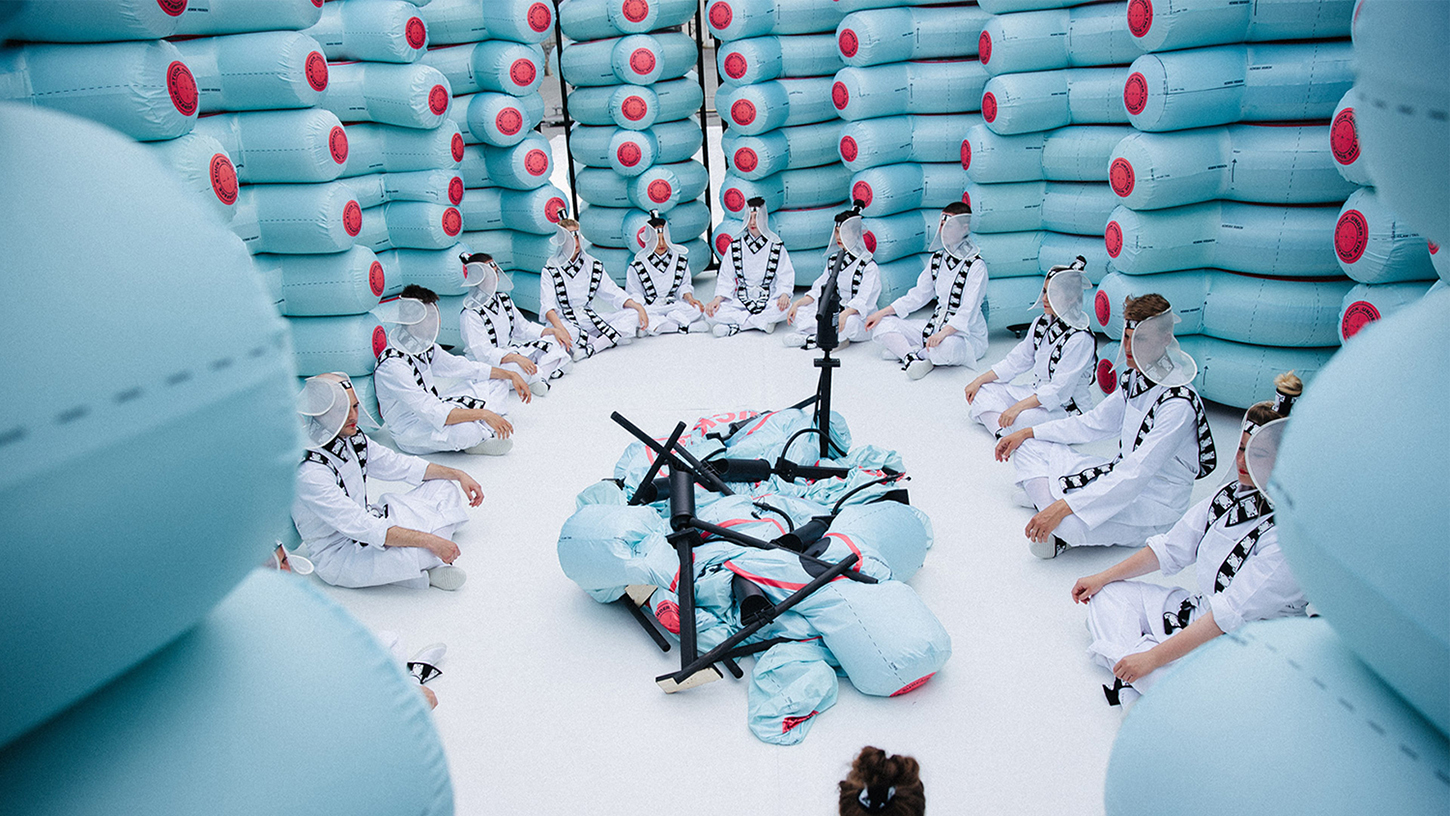 Experience a Dalí inspired crying eye and Henrik Vibskov's strange parade
Dina Vester Feilberg, director of the Free Exhibition Building, expands on the line-up:
"Art in a Day will contain performance art in all shapes and sizes. From Henrik Vibskov's atmospheric and mysterious parade to Monster Chetwynd's Salvador Dalí-inspired giant crying eye. It will be captivating, entertaining, and inspiring at the same time, and there is every reason to look forward to it."
Creator Projects' director Simon Friese elaborates:
"We are passionate about making art accessible across time and space and want to emphasize the importance of art for society – both of these elements are present in abundance in Art in a Day."
Admission to Art in a Day will be free. More artists will be announced when the full line-up is revealed in May. The event is supported by Festivalpuljen v. Københavns Kommune, Statens Kunstfond, Spar Nord Foundation, Augustinus Foundation, Ny Carlsberg Foundation, and the City of Copenhagen.
Art in a Day expands the six contemporary art institutions' multi-year collaboration. Previously, the institutions have cooperated on Tonight is Art and the art festivals Copenhagen Art Festival and TRUST.
Images:
(1) Aerial view of performance: Monster Chetwynd, Tears, 2021, Art Basel, Messeplatz, Basel, 2021. (2) Tosh Basco, documentation of performance, Untitled Duet (the storm called progress), 2019 at Gropius Bau, Berlin, 2020. Image courtesy of the artist. Photo: Eike Walkenhorst. (3) Henrik Vibskov, Stuck Under The Surface, SS20. Photo by Victor Jones. (4) Arvida Byström, fra Inflated Fiction, Fotografiska, 2018.