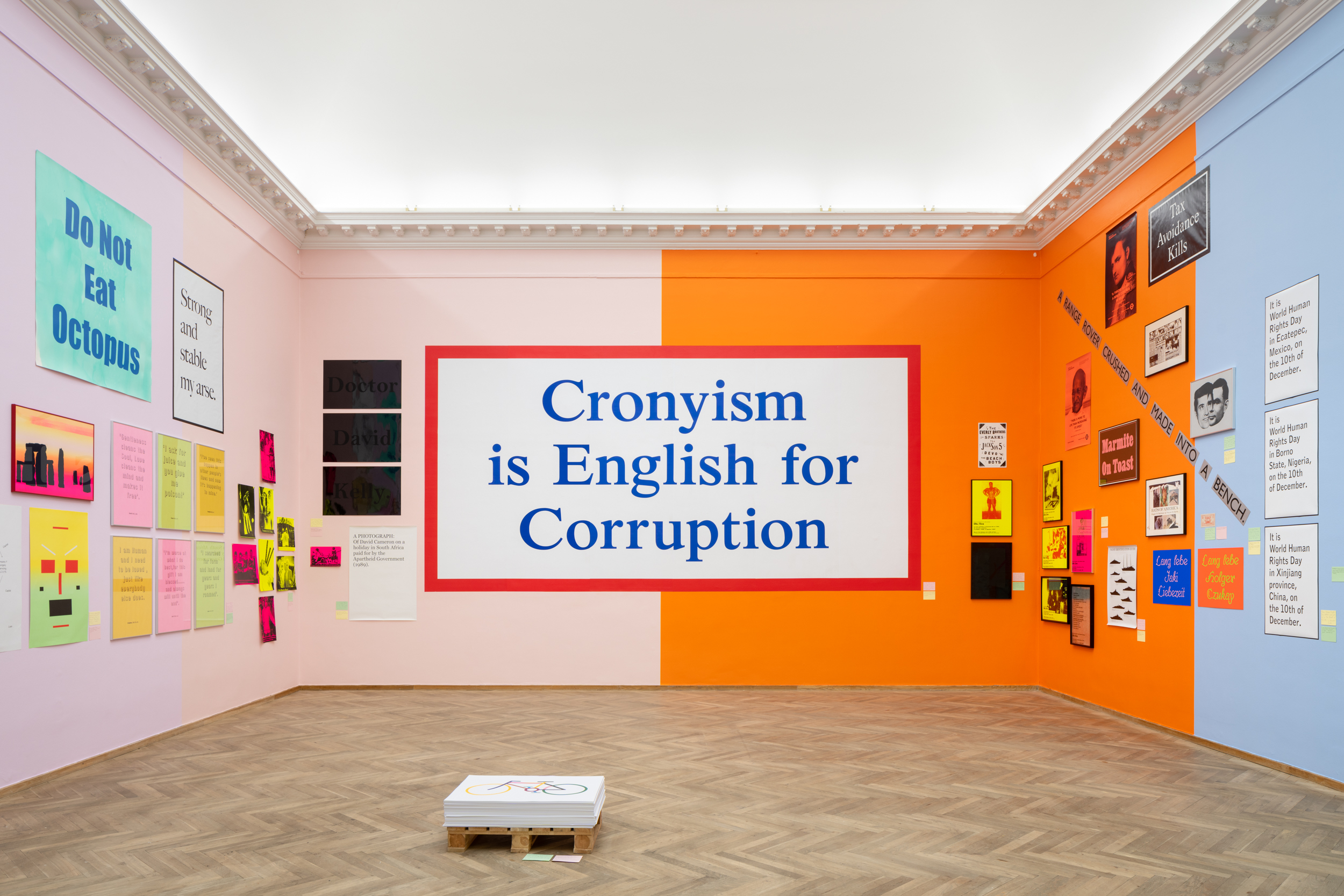 Easter at Kunsthal Charlottenborg
Enjoy the Easter days at Kongens Nytorv with art, market, good food and spring vibes in the city. Remember, we are open on Easter Monday.
From more than hundreds of works on paper, graphic arts, prints and posters to works about archaeological finds from prehistoric times. From photographs of David Bowie's Ziggy Stardust Tour to visual news reports from British daily newspapers.
At Easter, you can join a guided tour in the newly opened exhibition Welcome to the Shitshow! by award winning British artist Jeremy Deller. In addition, experience a special screening of Deller's critically acclaimed film Everybody in the Place in our cinema, enjoy lunch at the Apollo Bar, and feel the spring vibe in our courtyard. A selection of spring novelties is available in the bookshop and remember that children and young people under the age of 16 have free admission to Kunsthal Charlottenborg.
The Easter days already start on Sunday 2 April up to and including Easter Monday 10 April, when we are extraordinary open at 12-20. Please note that Kunsthal Charlottenborg is closed on Monday 3 April.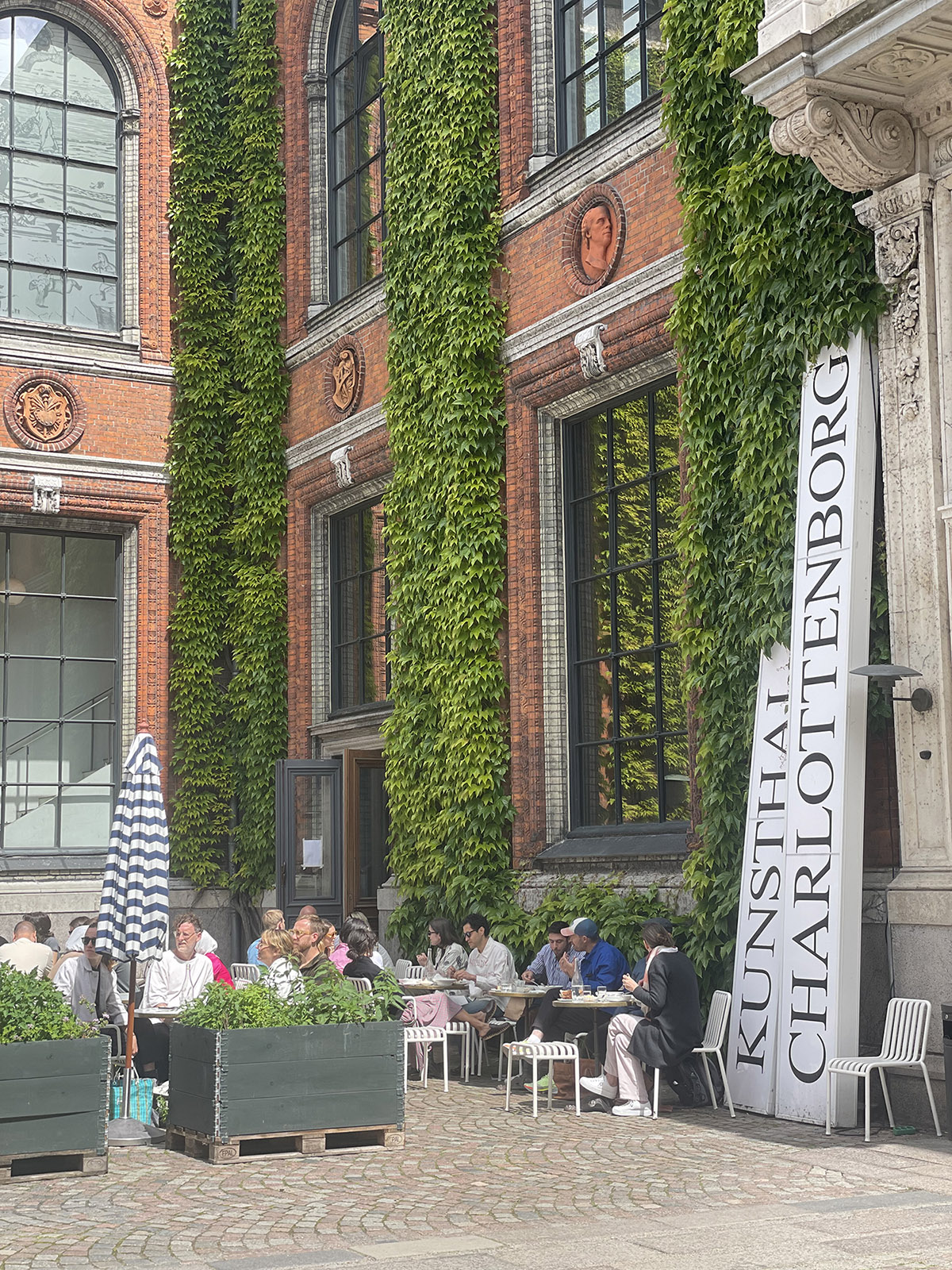 Guided tours:
Tuesday 4 April at 17.00
Thursday 6 April at 17.00
The guided tour lasts 1 hour. Free entry with paid admission to Kunsthal Charlottenborg.
Film screening:
Jeremy Deller: Everybody in the Place: An Incomplete History of Britain 1984-1992 (2018, 61 min.)
Tuesday-Friday at 12.00-20.00
Saturday-Sunday at 11.00-17.00
Easter Monday at 12.00-20.00
Free entry with paid admission to Kunsthal Charlottenborg.
Market:
The Art Academy's Easter market in Kunsthal Charlottenborg's foyer
Sunday 2 April at 11.00-17.00
Wednesday 5 April at 12.00-20.00
Restaurant and bar:
Reserve a table and see the menu at apollobar.dk