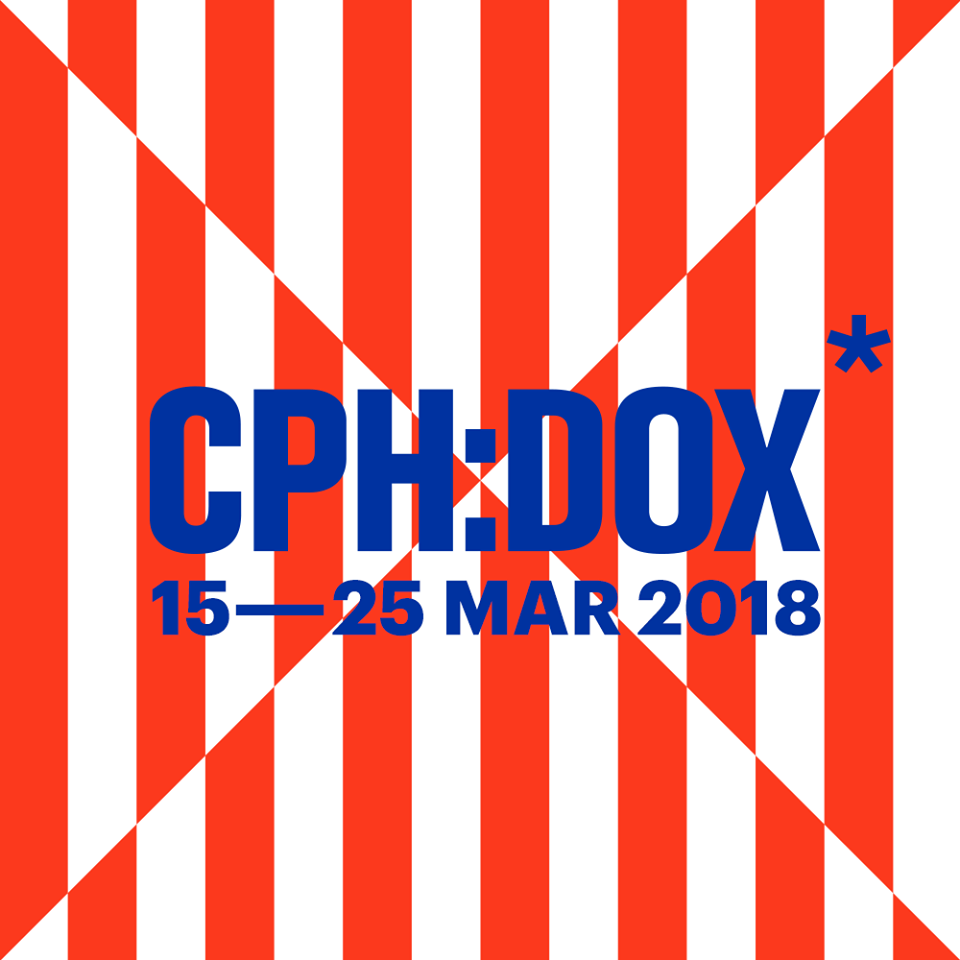 CPH:DOX takes over Kunsthal Charlottenborg
From Thursday 15 March through Sunday 25 March Kunsthal Charlottenborg transforms into the headquarters of the international documentary film festival CPH:DOX, presenting an ambitious programme of film screenings, concerts, talks and as well the exhibition #whatif in collaboration with CPH:DOX and curator Irene Campolmi.
The international documentary film festival's takeover of Kunsthal Charlottenborg also means different opening hours and admission fees regarding the exhibition.
Opening hours during the festival
The opening hours during CPH:DOX will differ from Kunsthal Charlottenborg's normal opening hours. The gallery will be closed 12-14 March. From Thursday 15 March through Sunday 25 March, Kunsthal Charlottenborg will be open every day 10am-10pm, including Monday. Some days Kunsthal Charlottenborg might open earlier or close later due to special events. For further information about this, check out the festival programme on CPH:DOX.dk.
Free entrance to #whatif during CPH:DOX
During the entire festival the public can visit Kunsthal Charlottenborg and the exhibition #whatif for free. To most of the film screenings and arrangements it will be necessary to buy tickets. Further information about #whatif
Opening and opening party Friday March 16
The exhibition #whatif opens Friday 16 March at 6pm as a part of CPH:DOX's official opening party. Everybody is welcome, the entrance is free for the exhibition.