Kunsthal Charlottenborg is closed until CPH:DOX and Europa Endlos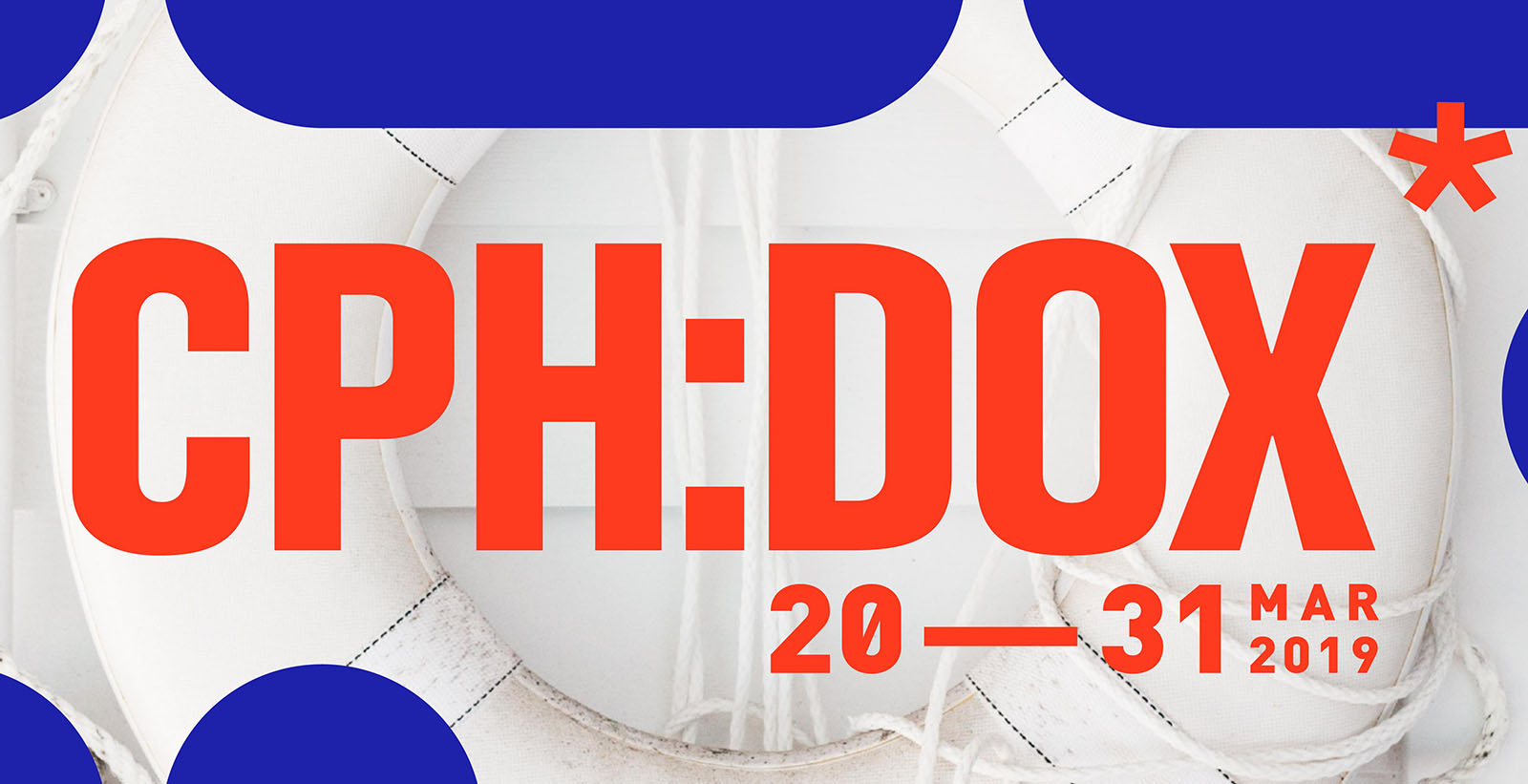 Kunsthal Charlottenborg is closed from March 11th – 19th during the installation of CPH:DOX that begins March 20th and Europa Endlos that open March 21st at 5pm.
When the exhibitions Halfdan Pisket: Dansker-Trilogien and Charlottenborg Spring Exhibition 2019, and the film program with The Otolith Group and Allan Sekula & Noël Burch end on Sunday, March 10th, the art space will be temporarily closed during the installation of the exhibition Europa Endlos and the documentary festival CPH:DOX. CPH:DOX begins Wednesday, March 20th, and Europa Endlos opens Thursday, March 21st at 5pm. During CPH:DOX March 20th – 31st, admission is free for the exhibition Europa Endlos.
The art space will be closed again when CPH:DOX ends on March 31st, while CPH:DOX moves out of the art space. The art space again opens April 4th, where you once again can experience Europa Endlos at usual admission fee.