CPH:DOX presents new online festival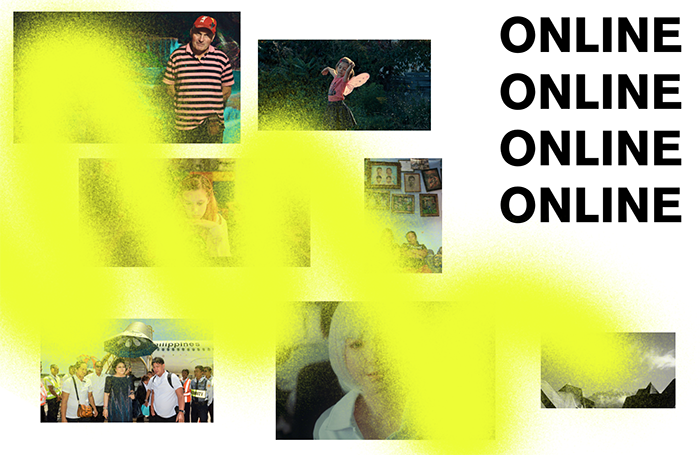 CPH:DOX 2020 at Kunsthal Charlottenborg is unfortunately canceled. Instead, the documentary film festival now offers a virtual cinema that audience can attend from home. Choose from 40 films from this year's festival and experience live debates and talks 18 - 29 March.
In a time where nations are being locked down, CPH:DOX are opening their new online version of the documentary film festival featuring some of the best Danish and international films and live broadcasted talks straight to the homes in Denmark. Among the highlights are films by brand new talents plus the latest films from acclaimed names such as Oscar-winner Alex Gibney, Ai Weiwei, Lauren Greenfield and Jóhann Jóhansson and a live talk with world-renowned whistleblower Edward Snowden.
CPH:DOX' virtual cinema offers a full online programme of 40 films, but there are more to come. Friday, the festival extends the online programme with a new virtual cinema that features even more of the titles selected for this year's CPH:DOX, available to everyone based in Denmark to the price of 6€ per film. Check out the online programme for CPH:DOX here: https://en.cphdox.dk/online