Opening of Golden Days Festival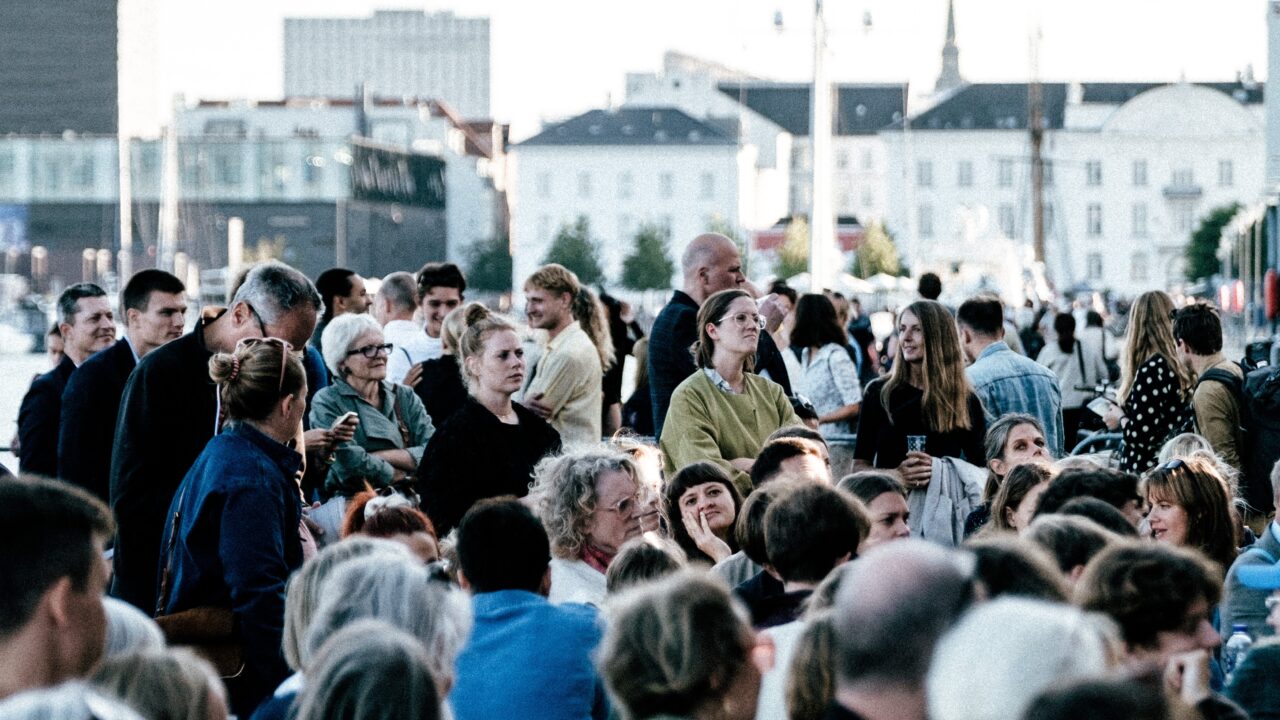 This year Golden Days marks the 50 years anniversary of HM The Queen of Denmark's accession to the throne with the festival QUEENS – an occasion to celebrate the role of women in Denmark, from past to present. A cultural event that brings people together while unveiling hidden stories, characters, and personalities. An opportunity to enrich and re-write Danish history.
During the festival, an installation of 50 pedestals will be showcased at Kongens Nytorv, temporarily renamed Dronningens Nytorv – The Queen's Square. A jury dedicated to this selection process have chosen 49 women who have had a great impact on Danish history.
The exhibition will both tell stories about the women and their achievements and accentuate the profound absence of statues depicting women in the public space. One pedestal will be left unnamed, and a digital platform will allow the public to contribute to an infinite list of women and their untold stories.
The exhibition will be showcased in Copenhagen from 2.–18. September and is designed by BIG – Bjarke Ingels Group, curated by Kunsthal Charlottenborg and developed in partnership with meta and Accenture Song. The exhibition is built by Arkitekturministeriet.
Program:
16.00 Queen Margrethe II participate in the opening of  50 QUEENS
16.35 Opening speech on stage by festival manager  Svante Lindeburg
16.45 Talk: Sæt kvinder på piedestalerne – om repræsentation i byrummet og i historien. Panel: Ritt Bjerregaard, Jeannette Ehlers, Ulrikke Neergaard, Elisabeth Toubro. Moderator: Michael Thouber
17.30 TESSA
18.20 Tove Ditlevsen-choir concert with Lille MUKO
18.45 Conversation: Ghita Nørby i interview with Zissel Astrid Kjertum-Mohr
19.30 Performance by Lilibeth Cuenca Rasmussen: 'Gynophobia'
20.30 DAME DEAREST
21.00 MALIKA MAHMOUD (DJ)
Further info https://goldendays.dk/program/