Kunsthal Charlottenborg hires Technical Manager from Tate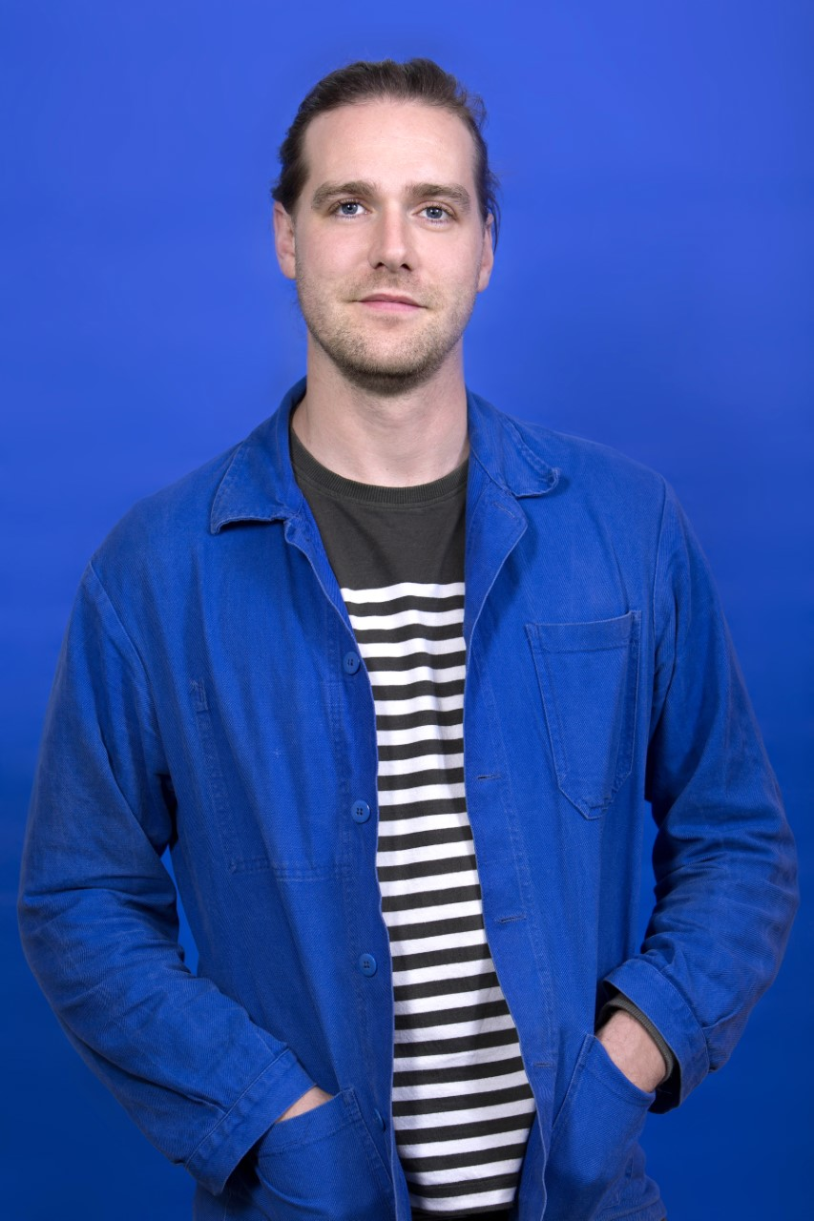 In November 2023, Tom Ketteringham will start as new Technical Exhibition Coordinator at Kunsthal Charlottenborg. He comes from a position as Technical Manager at Tate St Ives, which is part of the Tate museums in England, one of the world's largest and most professional art institutions.
When Tom Ketteringham takes up the position of Technical Exhibition Coordinator at Kunsthal Charlottenborg in November, he brings more than ten years of experience as a manager of demanding exhibition projects. From this work he has strategic planning and team management skills as well as a range of practical skills in both exhibition construction and AV. As part of the Tate-organisation, he is also used to living up to the high international standards that characterize that institution.
Director of Kunsthal Charlottenborg, Michael Thouber, says: "We are looking forward to Tom becoming part of our team. He comes from the Tate, an organization with knowledge and a range of tools that can mean a huge step forward for Kunsthal Charlottenborg. Tate's requirements for climate goals, working environment, construction management and art handling at the highest level. Tom is a valuable resource we're bringing to the country. ".
Tom Ketteringham has a BA hons in art photography from the University of Wales. He has been Technical Manager at Tate St Ives since 2020 and was previously Technical Manager at Spike Island Artspace, Bristol.